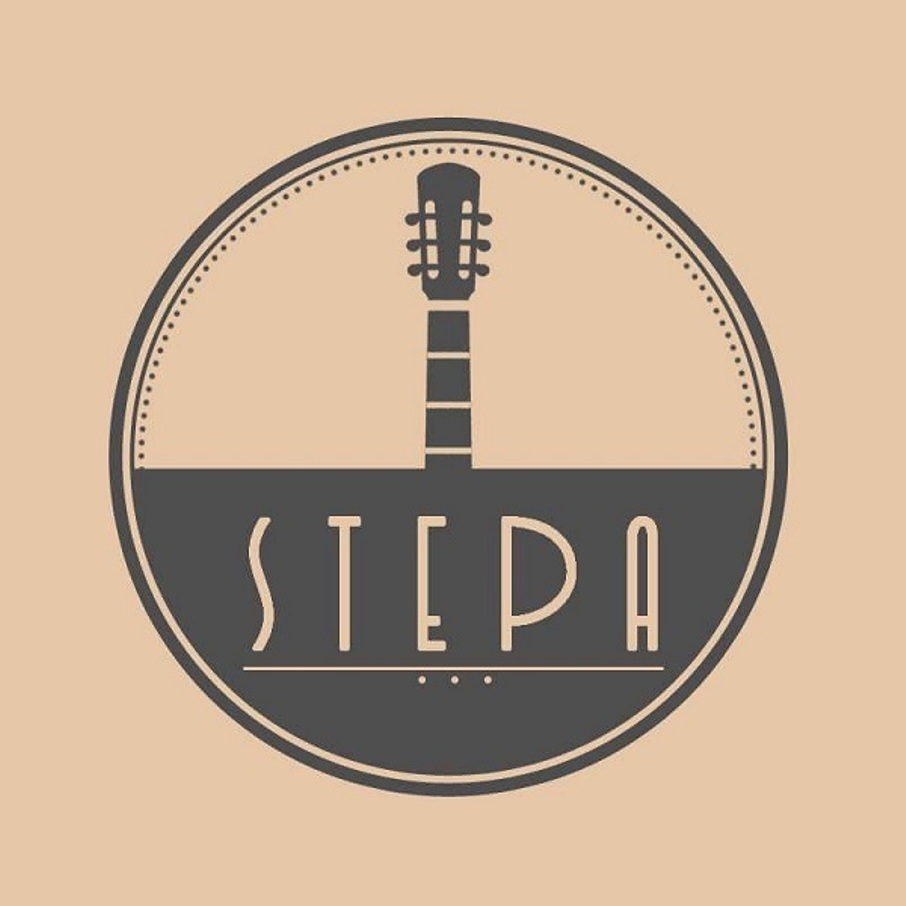 Prvi singl beogradskog sastava Stepa nosi naziv "Next Time". Ovo nije jedina pesma ove mlade grupe, ali u sebi nosi pečat muzike kakvu ovde možemo ređe čuti.Ako čitamo tekst, uviđamo da nije ljubavni, a to je ono što se prvo primećuje. Tekst je više okrenut ka mračnijim i depresivnijim temama, koje su karakterističnije za žešće pravce muzike. "Pain is eating all the happiness it makes a mess" nam govori o tome, govori nam kakvo je stanje sada a "But next time you play the part….but next time you think twice" govori i upozorava na budućnost.
U muzici dominira surf rok, koliko god ih neko karakterisao kao indi rok. Atmosfera vreline, sporosti i pustinje. Muzika ima težinu , a vokal Lole Miković, pevačice grupe se odlično uklapa u željenu atmosferu, u strofama dubok i mističan u refrenu visok i naglašavajući. Ostali članovi grupe su Aleksa Nedić za bas gitarom, Aleksa Majstorović za gitarom i Nikola Vidojević za bubnjevima.
Produkcija je zavidna, imajući u vidu da su mlada grupa u Srbiji. Grupa je imala zapažene svirke i pozitivne kritike, što sasvim opravdavaju svojim radom.
(Visited 197 times, 1 visits today)