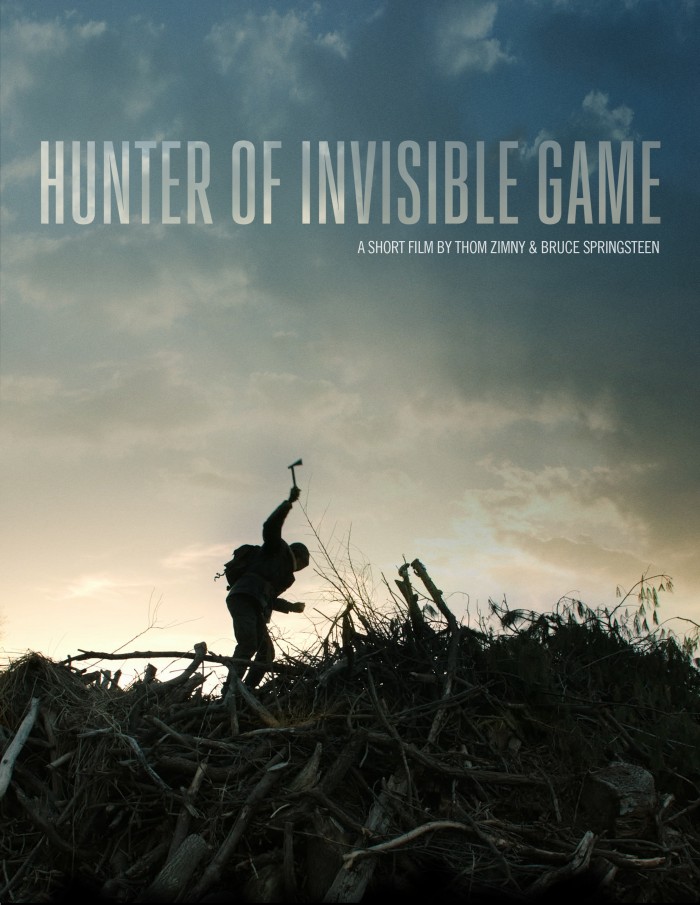 "Hunter Of Invisible Game", kratki film Brusa Springstina (Bruce Springsteen) objavljen je danas, 9. jula 2014. godine putem zvaničnog sajta muzičara. Film je zasnovan za istoimenoj pesmi sa 18. studijskog albuma High Hopes i predstavlja rediteljski debi Springstina koji je zajednički režirao sa Tomom Zimnijem (Thom Zimny).
Tom Zimmi je poznat po radu na Springstinovim spotovima za pesme "Dream Baby Dream" i "High Hopes".
U filmu Springstin igra post-apokaliptičnog preživelog, progonjen od strane svoje prošlosti i vođen na svoju ruku, podsećajući se zajedništva sa svojom porodicom i hraneći se uspomenama u miru i samoći.
"Već duži deo godine, Tom Zimni i ja pričamo o snimanju kratkog filma za 'Hunter Of The Invisible Game'. Konačno smo uradili posao i smatramo ga jednim od naših najboljih. Hvala Tomu za naporan rad i bratsku saradnju. Ti i tvoja ekipa ste sve doprineli. A za sve vas iz E Street nacije, nadamo se da ćete uživati. Vidimo se na putu", navodi se u saopštenju.
Film koji je i svojevrsni spot za istoimenu pesmu, možete pogledati putem zvaničnog sajta.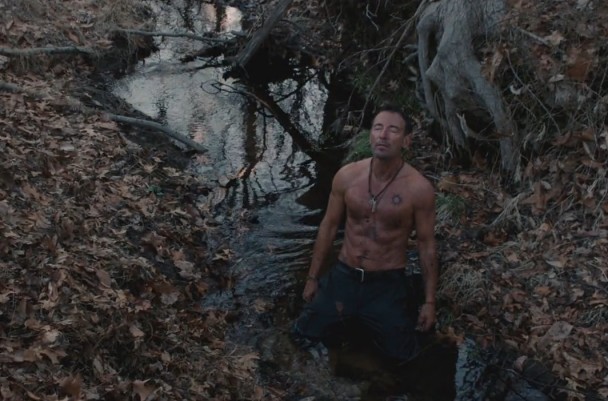 (Visited 109 times, 1 visits today)