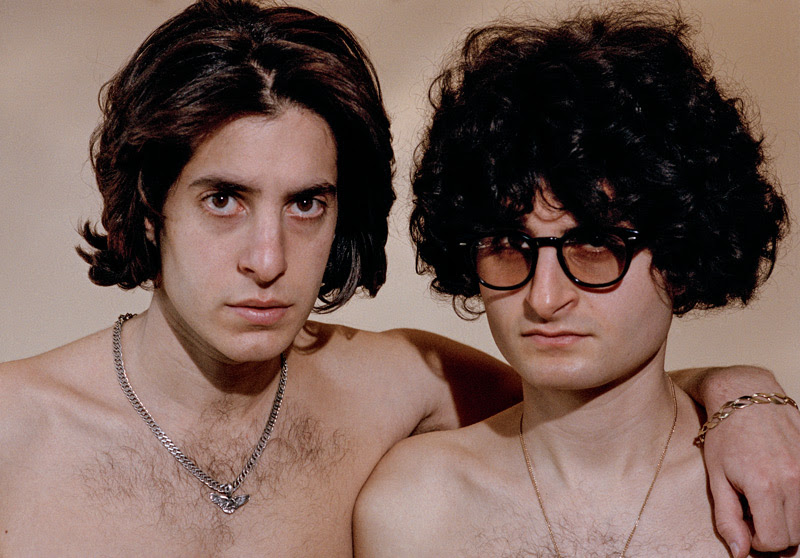 Sons of Raphael je bratski duo kojeg čine Loral i Ronnel Raphael, a kreću se u okvirima psihodeličnog pop zvuka. Novim singlom "Revolution" zvanično najavljuju debi ploču Full-Throated Messianic Homage.
Budući album trebalo bi da bude objavljen 21. maja za Because Music, a na njemu će se naći i prethodno objavljene numere "He Who Makes the Morning Darkness" i "Siren Music".
Kao i ostatak albuma, i singl "Revolution" je miksovao Philippe Zdar pre njegove tragične smrti 2019. godine. U nastavku možete pogledati dramatični i filmski videospot čiju režiju potpisuje W.I.Z.
(Visited 10 times, 1 visits today)