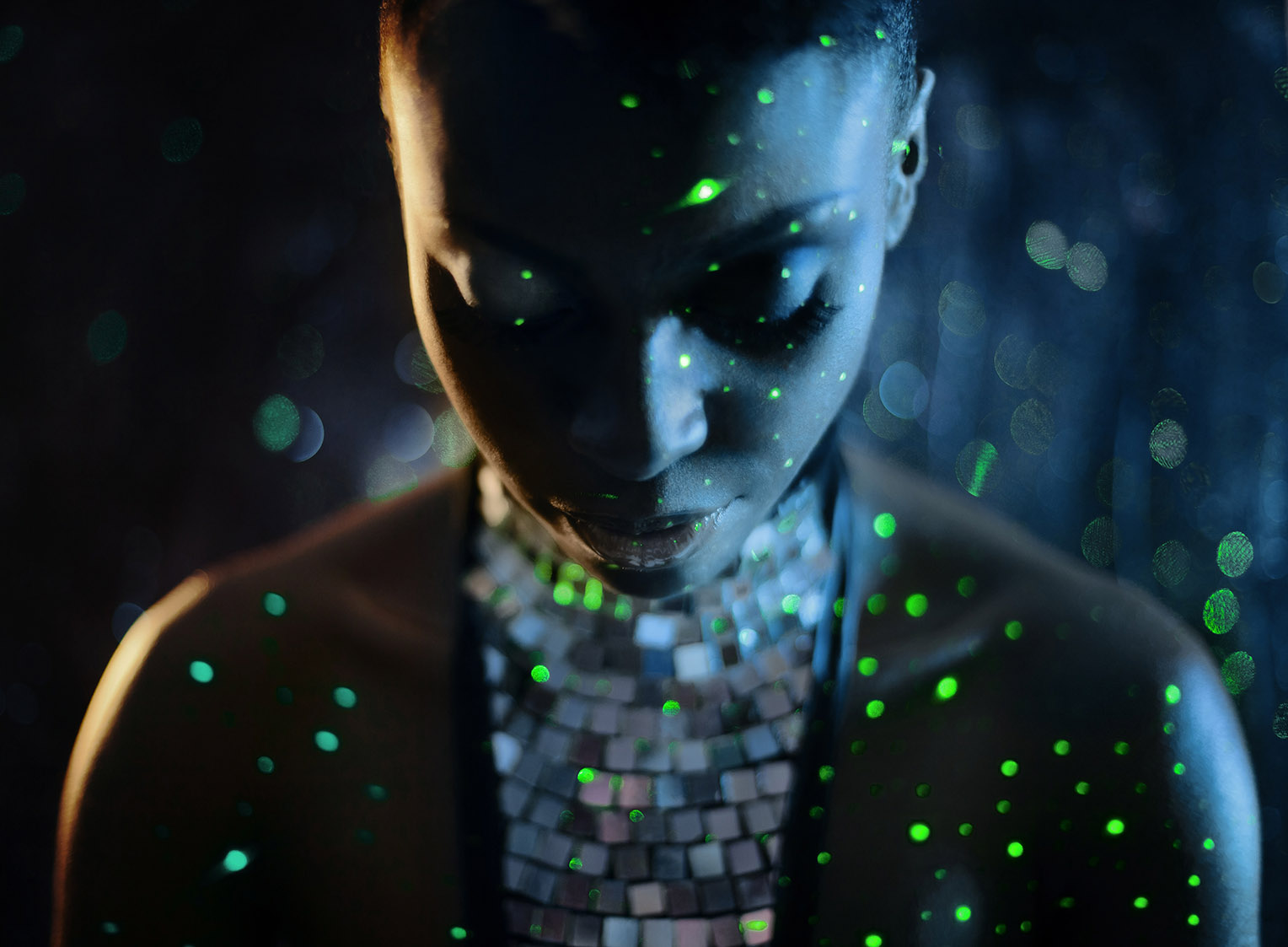 Popularna Skaj Edvards (Skye Edwards), poznatija kao pevačica i frontmen londonskog benda Morcheeba, 29. oktobra prošle godine objavila je svoj treći solo album pod nazivom "Back To Now".
Producent albuma je Grammy dobitnik Stiven Ficmauris (Stephen Fitzmaurice), poznat i kao Paloma Faith, Metronomy and Professor Green, koji je saraðivao i sa Lili Alen (Lily Allen), Ed Šeranom (Ed Sheeran), Emeli Sande (Emeli Sandé), Lanom Del Rej (Lana Del Rey) i dr.
Sa bendom Morcheeba, Skaj je prodaja preko 6 milliona albuma, a posle pauze od sedam godina 2003. godine mu se opet vratila, te provela sa članovima uspešnih osamnaest meseci na turneji po Evopi, Americi, Kanadi i Južnoj Americi.
Nakon toga počela je da radi na svom trećem samostalnom albumu zajedno sa svojim saradnikom i suprugom Stivom Gordonom (Steve Gordon).
Lista pesama sa albuma "Back to Now' izgleda ovako:
1."Troubled Heart"
2. "Sign of Life"
3. "Featherlight"
4. "Nowhere"
5. "Little Bit Lost"
6. "We Fall Down"
7. "Every Little Lie"
8. "High Life"
9. "Dissolve"
10. "Bright Light"
"Featherlight" je pred vama…
(Visited 67 times, 1 visits today)