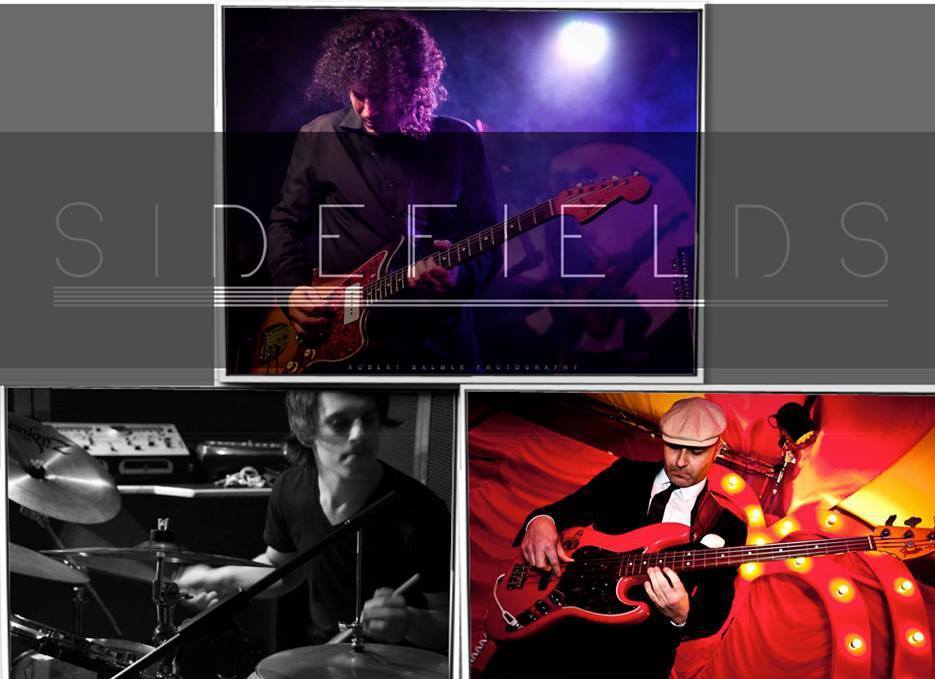 Nova pesma londonskog sastava SideFields izašla je ovog leta i nosi naziv "The Night Is Ours". Pored toga što je nova, ona je ujedno i debitantska. Uz pesmu je snimljen spot.
Pesma je mešavina mnogo stilova. Gitare zvukom i stilom podsećaju na surf rok, upliv i podrška ritam mašine na elektro pop, a pevanje je u maniru britanskog popa. Spot je snimljen "u pokretu", noć na ulicama, šarenilo, prikaz benda, sve pomalo podseća na osamdesete godine. Sve to, u ne baš visokoj produkciji, ali srazmernoj trenutnom nivou i kvalitetu grupe.
SideFields je "indie" projekat iz Londona koji sadrži eklektične ukuse i različite muzičke pozadine oslanjajući se na inspiracije iz tema urbane izolacije i propadanja.
Prvobitno jedinstven spoj roka i elektronike, SideFields nedavni materijali otkrivaju nove teksture ukorenjene u "noise/shoegaze/surf" muzike. Sa zaraznom melodijom i spotom za numeru "The Night Is Ours", pripremaju se za svoju prvu međunarodnu turneju bend nastavlja da bude svež i inovativan na sceni u Londonu.
Članovi benda su Itaj Kašti (Itai Kashti) – vokal i gitara, bas gitara, Marino Donati – bas gitara, prateći vokal i Ed Kontargiris – bubanj. Bendovi sa kojima ih najčešće porede su The Cure, The National, The Raveonettes i John Cale.
(Visited 61 times, 1 visits today)