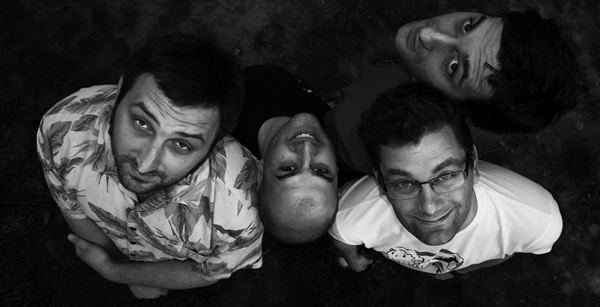 Novosadski punk rock bend Shoplifters snimio je materijal za svoj novi album. Dok album zvanično ne izađe bend je postavio pesmu "Older" na preslušavanje na njihovom soundcloud profilu.
Shoplifters-i postoje od 2002 godine, i nakon samo nekoliko meseci rada snimili su dve pesme od kojih je jedna objavljena na Holandskoj kompilaciji pod nazivom "European pop punk virus vol.2" na kojoj su se našli najbolji pop punk bendovi Evrope. Kompilacija je izdata za Holandsku etiketu "Stardumb records". Nakon nekoliko demo snimaka, u novembru 2006. godine izdaju svoj prvi album "Technicolor Melodies" za Novosadski SKC. Album je dobio pozitivne kritike i to im je dalo veliki motiv da nastave dalje. U 2009. godini, bend je izdao split album "Reach the Coast" sa Beogradskim punk/hardcore bendom The Phonerings, a iste te godine nastupali su i na Exit festivalu. U martu 2011. godine snimaju live demo snimke za predstojeći album.
Tokom godina publika i kritika je zvuk benda pripisivala uticaju američke punk rock škole, prvenstveno bendova kao što su: Descendents, The Replacements, Dag Nasty, Farside itd. Pored novog albuma Shoplifters-i planiraju izdavanje split singlice sa kalifornijskim bendom White Flag.
Pesmu "Older" možete preslušati ovde:
http://soundcloud.com/shoplifters/shoplifters-older
(Visited 23 times, 1 visits today)