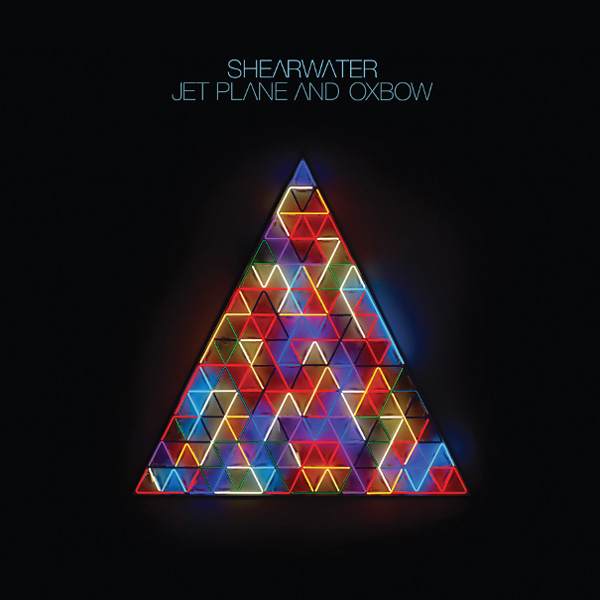 Teksaška grupa Shearwater izdala je novi album pod nazivom Jet Plane and Oxbow, a u etar je predstavila pesmu interesantnog naziva "Quiet Americans". Interesantna, ironična pesma, koja u sebi sadrži određenu dozu političke obojenosti i sasvim sigurno izvrgava podsmehu tzv. američku moć i pomoć. Po pitanju žanra, može se reći da je to elektro pop, sa dosta pomenute ironije, tame, ali i moderne gotike.
Sve ovo preovladava u spotu, koji treba da figurira ispitivanje policije ili neke tajne službe u mračnim odajama. Dakle spoj modernog zvuka i gotike, što na neki način i potvrđuje pevač i tekstopisac Džonatan Mejburg (Jonathan Meiburg) koji kaže da su ekperimetisali sa zvukom i da su dodali dozu drame.
Album je objavljen 22. januara ove godine pod okriljem izdavačke kuće Sub Pop, dok je u toku njihova američka turneja.
(Visited 391 times, 1 visits today)