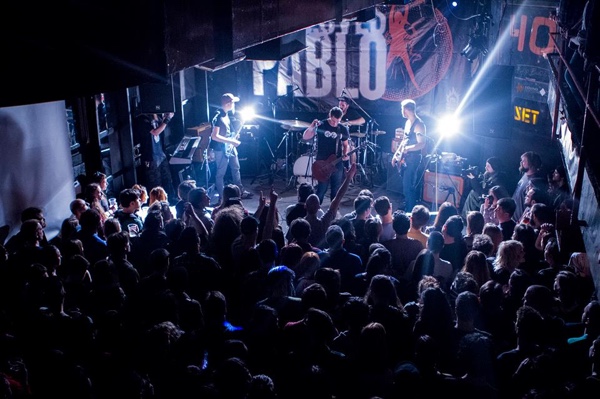 Odlična zagrebačka grupa She Loves Pablo, obeležavajući 10 godina postojanja, pripremila je novi album pod nazivom Try Mandarin i na njemu pesmu i spot "Next Of Kin". Bez dileme i lažne skromnosti, pesma je žestoka iz reda metala i hard kora. Poseduje sve elemente žestine u sebi, od jakog bubnja sa efektivnim i probijajućim prelazima, značajne uloge basa koji pored neophodne potpore daje i oštrinu i nezaobilaznog dela, tj. gitara koje su centralna figura sa tvrdim i slojevitim zvukom.
Ono što posebno treba naglasiti to je moćan vokal (Domagoj Šimek), koji je izverziran i "naštiman", tako da slušaoca koji ne zna dovodi u nedoumicu da li se radi o nekoj američkoj metal grupi. Toj nedoumici treba pridodati i visoku produkciju pesama.
Album je izašao za Dirty Old Records/Dostava Zvuka.
(Visited 381 times, 1 visits today)