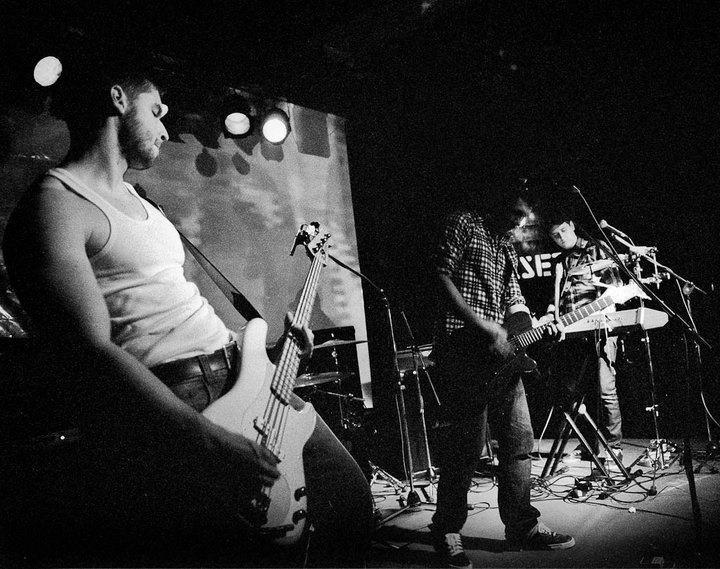 Zagrebački bend She Loves Pablo najavljuje novi album spotom za pesmu "Impassive, Massive and Agressive". Svoj drugi album, ovaj bend će izdati za Geenger Records, a planiraju da to bude do kraja godine.
She Loves Pablo je četvoročlani groove rock bend iz Zagreba koji postoji od 2006. godine. Iza sebe imaju jedan album "Mother Of All" koji su samostalno izdali 2009., poklonili ga publici na download i pokupili odlične kritike domaće ali i strane publike. Nakon stotine odsviranih koncerata, bend je uživo sve glasniji, agresivniji i energičniji. Bend She loves Pablo svira u sastavu: Domagoj Šimek (vokal, gitara), Hrvoje Jelen (bas gitara), Dimitrije Đokić (gitara, vokal), Leo Klaić (bubnjevi).
Ovo nije službeni video, već je napravljen radi promocije pesme.
(Visited 61 times, 1 visits today)