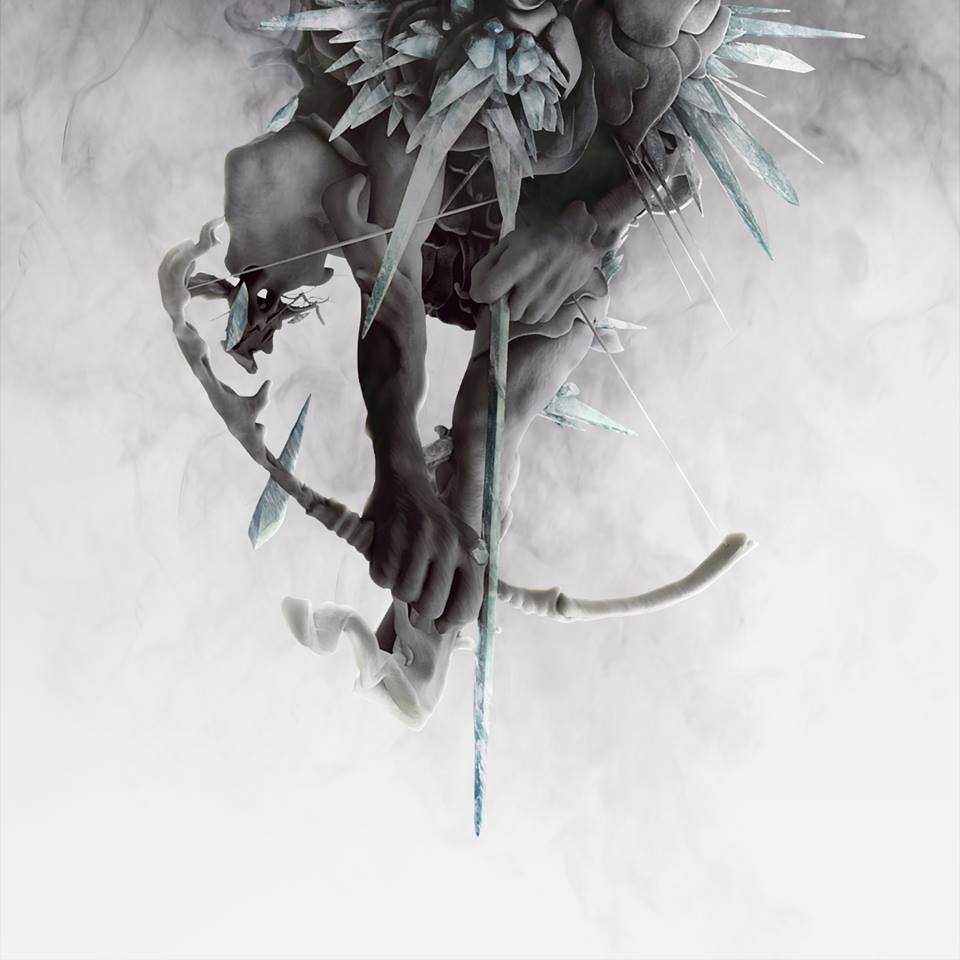 Po mnogima, sigurno, najomiljeniji bend srednjoškolskog doba, još jednom će uslišiti želje i čekanja mnogih, a ovoga puta i onih malo starijih i probiranijih slušalaca. Naravno, govorimo o bendu Linkin Park i njihovom gotovom, dolazećem, novom, šestom po redu albumu The Hunting Party (izlazi 17. juna), sa kojeg se posebno ističe numera "Until It's Gone".
Album, kao i pesma možda nisu ono na šta se, na prvu ruku, očekivalo, kao logičan sled stvari po pitanju muzike i stila, o tome najbolje svedoče i izjave pevača Majka Šinode (Mike Shinoda) i bubnjara Roba Burdona (Rob Bourdon), koji su izjavili da je ovo "zapravo rok album, glasan, koji najviše podseća na hard kor – pank 90ih" i da "zahteva komplikovanije, energičnije i brže sviranje na instrumentima". Sve to se oseti i na pesmi, koja ima stabilnu gitarsku osnovu, čvrst bubanj i prepoznatljive i neizbežne efekte, sintisajzere i semplove, koji su za Linkin Park unikatni.
"Nisi svestan šta imaš, dok to ne izgubiš" glasi refren i glavna poruka pesme, jer se neke stvari ne vide i ne raspoznaju dok prosto ne odu, a kada odu tada shvatiš, možda tada bude kasno…
Spot, koji je izuzetno visoke produkcije, gotovo holivudske i koji podseća upravo na dobro poznate nam filmove, u centralnom kadru ima devojku koja trčeći kroz veliki grad i svojstvenom zabrinutošću podržava tematiku pesme, čiji se stihovi nenametljivo pojavljuju u vidu reklama, tetovaža i ostalog "urbanog mobilijara".
Promocija novog albuma je već isplanirana kroz letnju turneju koja će obuhvatiti Evropu i Ameriku, a za fanove iz Srbije za sada je najbliža lokacija Poljska i Italija, pa ko je u mogućnosti, neće sebi morati da citira refren: "Nisi svestan šta imaš, dok to ne izgubiš!"
(Visited 84 times, 1 visits today)