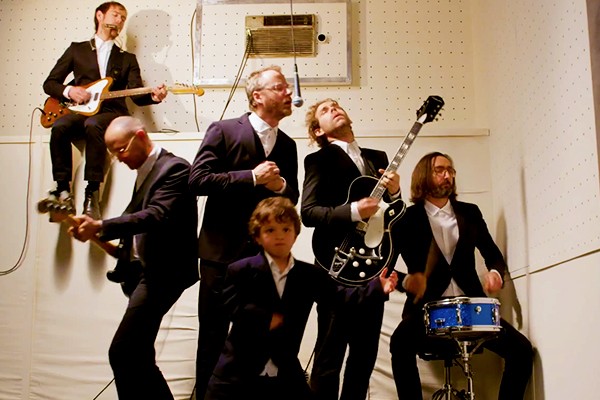 Singl "Sea of Love" benda The National nalazi se na njihovom šestom albumu "Trouble Will Find Me" koji je izašao 20. maja. Album je nasledio prethodno izdanje iz 2010, "High Violet".
Spot za isti, postavljen je na Jutjub kanal 8. maja. U njemu, članovi benda stoje u jednoj prostoriji u jednom kadru, a zatim im se pridružuje jedan dečak koji počinje da đuska u ritmu.
Produkciju novog albuma potpisuje Kreg Silvi (Craig Silvey), a bend najavljuje da su nove pesme "neposrednije i direktnije" od ranijih radova.
Gitarista Aron Dezner (Aaron Desner) o novom albumu kaže: "Poslednjih deset godina tragamo za nečim, želimo da nešto dokažemo… A sva ta potraga je zapravo je zapravo imala za zadatak da otkloni našu sopstvenu nesigurnost. Nakon turneje 'High Violet' mislim da smo najzad stigli tamo gde smo hteli. I tek onda smo mogli da se opustimo, ne u smislu naših očekivanja, nego – na neki način – tako da više nismo morali da potvrđujemo sopstveni identitet. Ponovo smo bili slobodni. Nove pesme su na jednom nivou najkompleksnije do sada, a na drugom – najjednostavnije i najljudskije. Jednostavno, kao da smo konačno prihvatili to što jesmo".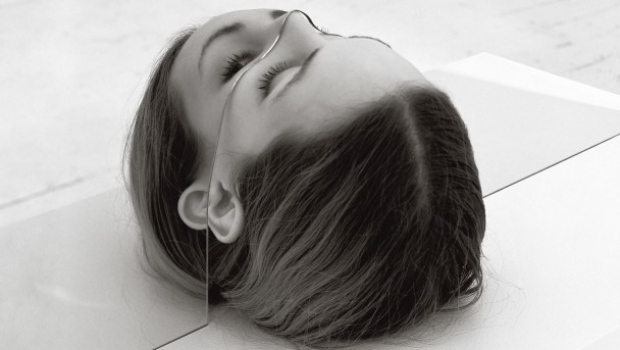 Uoči izlaska albuma The National je 17. aprila na Tribeca Film Festivalu premijerno prikazao i svoj dokumentarni film "Mistaken For Strangers". Film je režirao mlađi brat frontmena Meta Berningera (Matt Berninger), Tom.
Spisak pesama sa novog izdanja izgleda ovako:
1. I Should Live In Salt
2. Demons
3. Don't Swallow The Cap
4. Fireproof
5. Sea Of Love
6. Heavenfaced
7. This Is The Last Time
8. Graceless
9. Slipped
10. I Need My Girl
11. Humiliation
12. Pink Rabbits
13. Hard To Find
(Visited 19 times, 1 visits today)