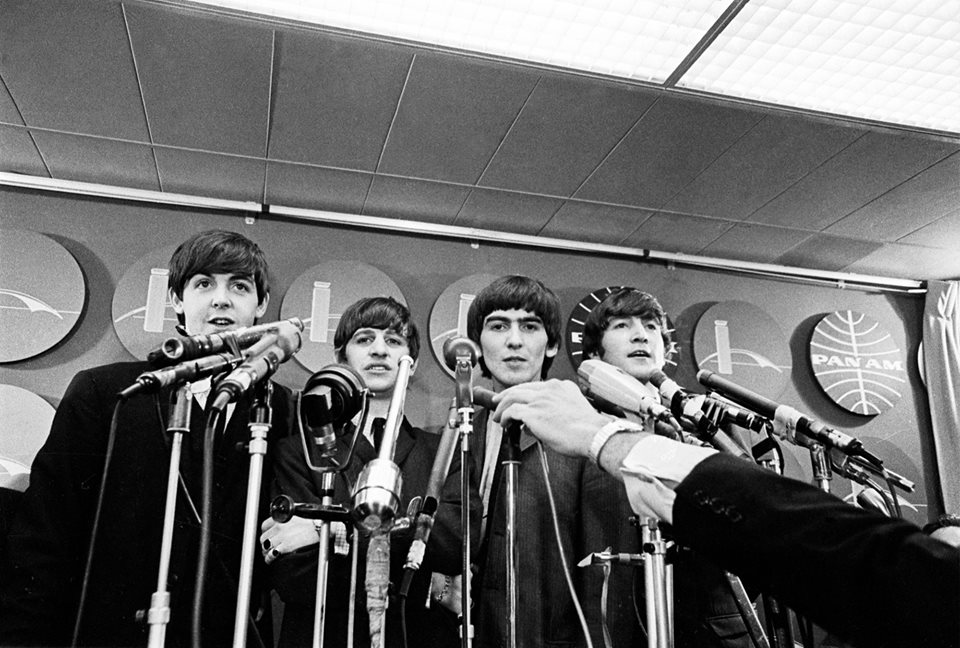 Dokumentarni film o grupi The Beatles će se bazirati na periode tokom njihovih svetskih turneja krajem '60 godina prošlog veka.
Film će biti produciran za komapniju The Beatles' Apple Corps Limited u saradnji sa White Horse Pictures i biće rađen uz kompletnu saradnju od strane Pola Mekartnija (Paul McCartney), Ringo Stara (Ringo Starr), Joko Ono Lenon (Yoko Ono Lennon) i Olivije Harison (Olivia Harrison).
Fokus filma će biti na turnejama benda od nastupa u čuvenom Liverpool's Cavern Club-u, zatim vremenu u Hamburgu, sve do nastupa 1966. godine u Candlestick Park-u u San Francisku.
Govoreći o projektu, Hauard (Howard), koji je nedavno režirao film o Jay Z Made In America festivalu, rekao je: "Uzbuđen sam i počastvovan saradnjom sa Apple i the White Horse timom na njihovoj zapanjujućoj priči o ova četiri mladića koji su oduvali svet 1964. Njihov uticaj na popularnu kulturu i ljudsko iskustvo ne može biti prenaglašen."
Film o "Bitlsima"A Hard Day's Night, skoro se ponovo pojavio u bioskopima na njihov 50-ti rođendan. Film iz 1964. godine koji prati jedan dan u životu članova benda sa Bitlmanijom u punom jeku, je potpuno obnovljen i može se naći u ograničenom izdanju na DVD-u i Blu-ray-u i sve to će biti propraćeno bioskospom premijerom zakazanom za 21. jula.
(Visited 120 times, 1 visits today)