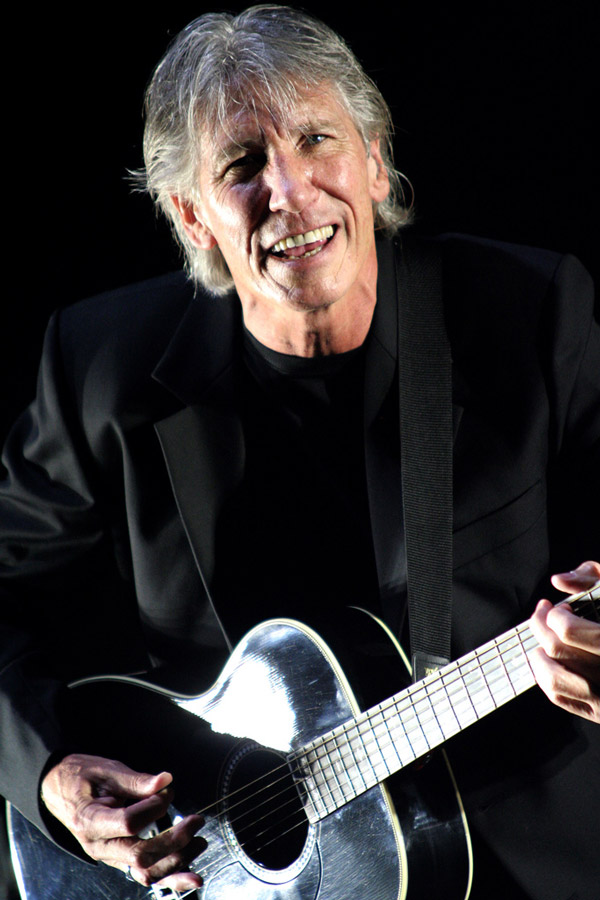 Čini se da nikada neće biti još jednog okupljanja Pink Floyd-a.
Rodžer Voters (Roger Waters) je dao opširan intervju za britanske novine Sun u kojem iznosi svoje stavove o politici i svojoj muzici te diskusija polako stiže do neizbežnog. Da li bi se on mogao videti kako ponovo nastupa sa Dejvidom Gilmorom (David Gilmour) i Nik Mejsonom (Nick Mason).
"Ja ne mogu", rekao je nedvosmisleno. "Idem na večeru sa Nikom večeras. On bi skočio nazad iste sekunde."
"Ali ja sam otišao iz Pink Floyd-a zbog jakih razloga i to je bila ispravna i pravilna odluka. Bilo je gotovo 1985. i još uvek je gotovo."
Naravno, ranije prošle godine je rekao da će njegov The Wall nastup u Otavi, u Kanadi biti poslednji. Prošlog meseca, najavio je još Wall nastupa u Evropi i izvešće Dark Side of the Moon 14. septembra na stadionu Wembley u Londonu.
(Visited 75 times, 1 visits today)