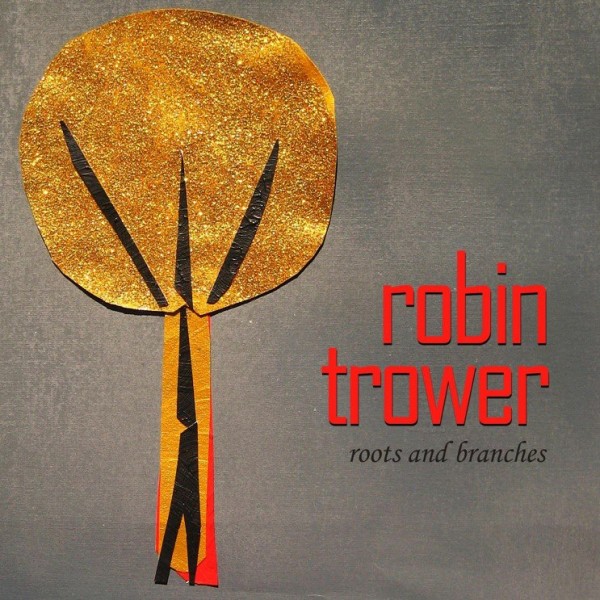 U petak, 4. marta, čuveni britanski bluz – rok pevač i gitarista Robin Traver (Robin Trower), popularan još iz perioda dok je svirao u bendu Procol Harum, objavio je i postavio na besplatno preuzimanje svoj novi, devetnaesti studijski album "Roots & Branches" za Manhaton Records.
Dve pesma sa albuma koje su postavljene na Robin Traver jutjub kanalu su "Hound Dog", (28. januara) i nakon nje "See My Life" (26. februara).
Album "Roots & Branches" je miks klasičnih bluz i r'n'b kavera. Na njemu su Robinove jedinstvene verzije nekih od ranih bluz uticaja u njegovoj karijeri.
Njegov poslednji autorski album "The Playful Heart" je objavljen u decembru 2010.
Robin Traver je veoma aktivan i plodan muzičar. Njegovi albumi "For Earth Below" (1975), "Go My Way" (2000) i "Seven Moons" (2008) su zasigurno vredni pažnje.
Pred vama je lista pesama sa novog albuma :
1. "Hound Dog"
2. "The Thrill Is Gone"
3. "When I Heard Your Name"
4. "Little Red Rooster"
5. "I Believe to My Soul"
6. "Shape of Things to Come"
7. "That's Alright Mama"
8. "Save Your Love"
9. "Born Under a Bad Sign"
10. "Sheltered Moon"
11."See My Life"
Na albumu, koji je sniman u Studio 91, Newbury su pored Robin Travera radili i Luk Smit (Luke Smith) – klavijature i Kris Tagart (Chris Taggart) – bubnjevi.
(Visited 55 times, 1 visits today)