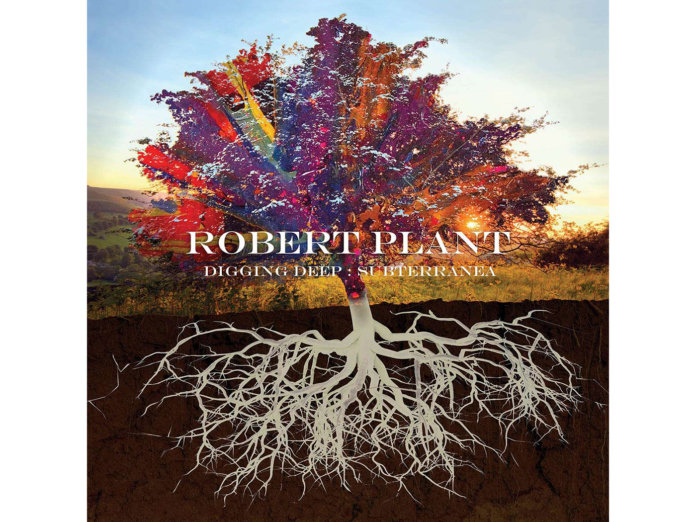 Slavni muzičar Robert Plant, nekadašnji lider sastava Led Zeppelin, najavio je novu solo antologiju Digging Deep: Subterranea.
Buduće izdanje biće objavljeno 2. oktobra kao dvostruki CD, odnosno u digitalnim formatima putem Plantove etikete Es Paranza.
Kompilacija će sadržati i tri prethodno neobjavljene pesme: "Nothing Takes the Place of You", koju je napisao Toussaint McCall, muzičar iz Nju Orleansa i koja je snimljena za film Winter In The Blood 2013. godine; "Charlie Patton Highway (Turn It Up – Part 1)" koja će se naći na albumu Band Of Joy Volume 2 koji bi uskoro trebalo da se pojavi i duetsku verziju sa Peti Grifin (Patty Griffin) rockabilly klasika "Too Much Alike" Čarlija Federsa (Charley Feathers).
(Visited 31 times, 1 visits today)