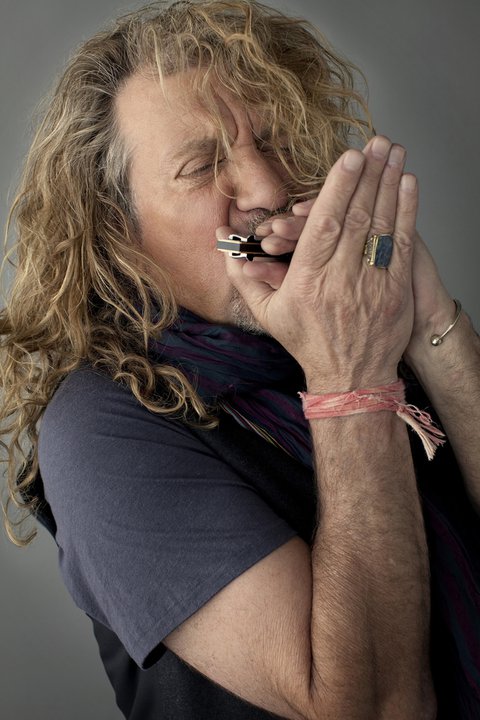 Fanovi Robert Planta (Robert Plant) imaju razloga za sreću jer pevač najverovatnje izadaje novi solo album u toku sledeće godine.
Badi Miler (Buddy Miller), gitarista i producent grupe Band of Joy izjavio je za Rolling Stone da je pevač Led Zeppelina posetio njegov kućni studio u Nešvilu (Nashville) prošle godine gde se opušteno pisanje novih tekstova pokazalo veoma produktivno, te je par snimio nekoliko pesama sa bubnjarem grupe Markom Điovinom (Marco Giovino).
Ploča još nije završena, a nema ni naznaka da li će je Plant na kraju objavi kada bude gotova, tako da Miler pažljivo bira reči. On kaže: "Ne znam koliko bi Robert hteo da ja pričam o tome", iako je rekao da su pesme koje su snimili sirova kopija Plantovog LP-a iz 2010. godine koji je snimio sa Band of Joy.
"Ako je prošla ploča bila više idilična, delovi nove ploče su više divlji, mnogo jači i divlji, usudiću se da kažem" izjavio je Miler. Plant trenutno ima dovoljno obaveza, između ostalog i oko novog Celebration Day koncertnog filma i vesti da Džimi Pejdž (Jimmi Page) radi na remasterizovanju box setova svih albuma Led Zeppelina, što znači da će trebati malo više vremena dok nove pesme ne izađu u javnost.
Tačan datum izdavanja albuma nije poznat, ali trebalo bi da izađe u toku 2013. godine.
(Visited 23 times, 1 visits today)