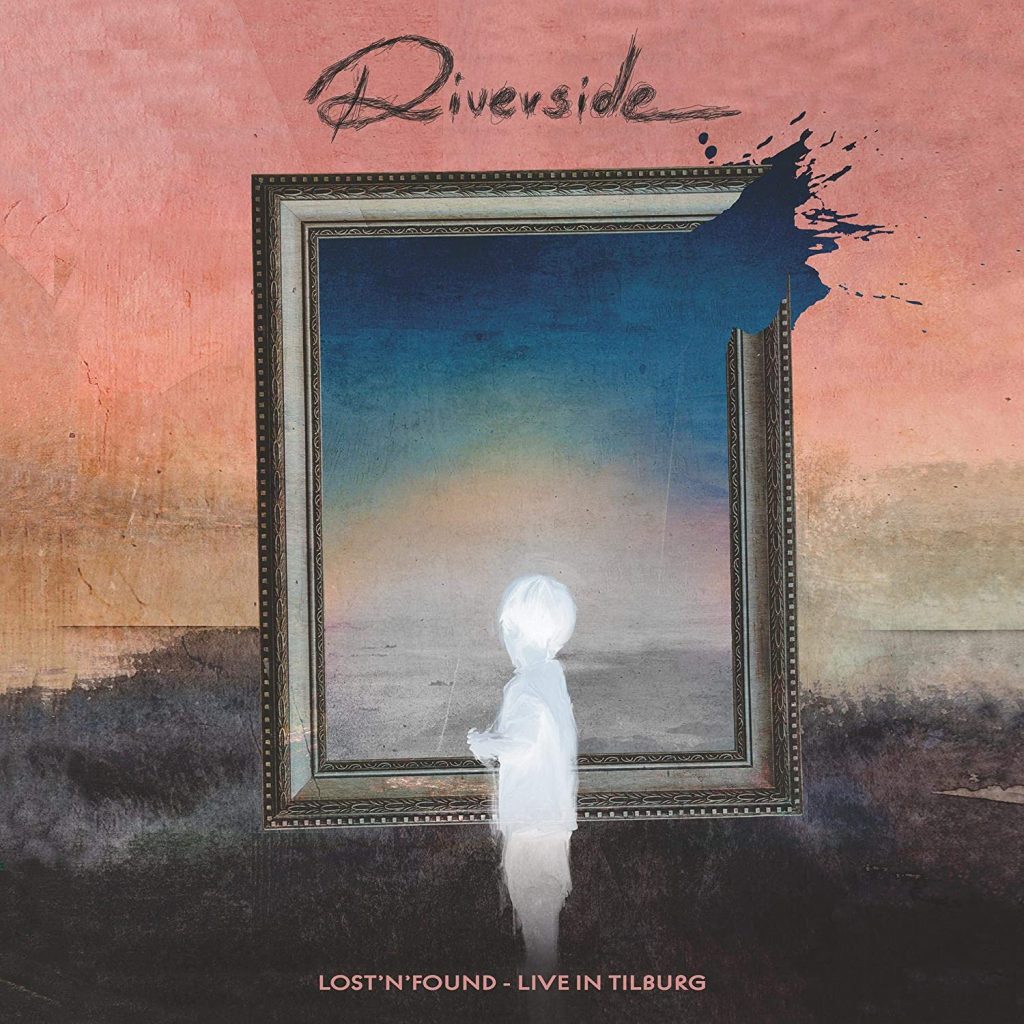 Poljski progresivci Riverside izdali su Lost'n'Found – Live In Tilburg koncertni album snimljen tokom Love, Fear And The Time Machine turneje 2015. godine.
Pevač Mariuš Duda (Mariusz Duda) je izjavio da je ovo bio izvanredan koncert na kome je grupa pokazala poetičniju stranu i na kome su odsvirane odlične verzije nekih pesama. Takođe ovo je jedan od poslednjih koncerata na kome je gitarista Pjotr Grudžinski (Piotr Grudzinski) svirao (preminuo 2016.).
Vest koja ide u prilog ovoj je i reizdanje njihovog prvog albuma Out Of Myself iz 2003 godine. Ovo reizdanje se očekuje početkom februara 2021. godine.
Oba albuma će biti izdana preko InsideOut Music-a.
(Visited 10 times, 1 visits today)