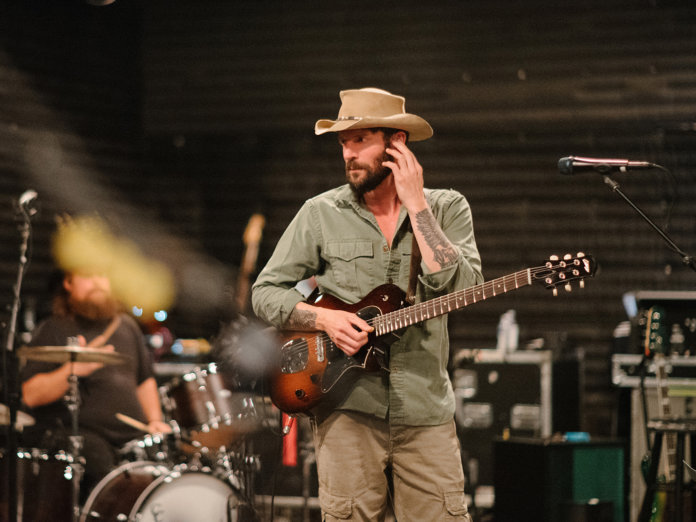 Američki kantautor, Rej Lamontanj (Ray LaMontagne), objavio je novu šestominutnu pesmu pod nazivom "We'll Make It Through".
Ne postoje detalji u vezi sa time kada i gde je pesma snimljena, ali prema emocijama koje evocira čini se prilično podesnom za trenutno stanje.
Još uvek nije poznato da li ovom pesmom Rej najavljuje novu ploču. Da se podsetimo, njegov aktuelni album Part of the Light objavljen je 2018. godine.
(Visited 20 times, 1 visits today)