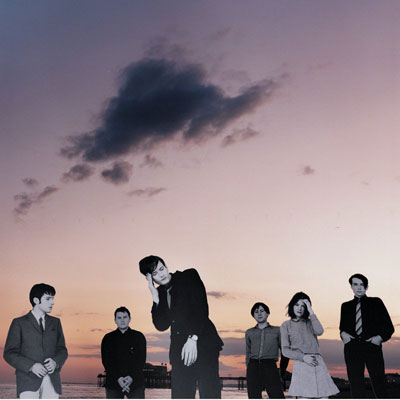 Engleski alternativni rock sastav osnovan 1978. godine u sastavu Jarvis Cocker (vokal i gitara), Russell Senior ( violina i gitara), Candida Doyle (klavijature), Mark Webber (gitara), Steve Mackay (bas) i Nick Banks (bubnjevi) odlučli su objaviti reizdanja svoja prva tri albuma, prvenac "It" iz 1983. godine, "Freaks" iz 1987. i "Separations" iz 1992. godine i to u februaru 2012. godine.
Pored nekoliko bonus pesama koje će se naći na ovom reizdanju, albumi će biti remasterizovani, imaće nove omote ali i komentare rock kritičara Everetta Trua.
Na albumu "It" naći će se četiri bonus pesme, verzija "My Lighthouse" koja je objavljena kao singl, alternativni mix "Blue Girls", ranije neobjavljena "Sink Or Swim" i "Please Don't Worry" sa nastupa Pulpa u čuvenoj emisiji John Peel Session iz 1981.
Album "Freaks" sadržaće singlove "Little Girl (With Blue Eyes)" i "Dogs are Everywhere" kao i b-strane "Tunnel" i "Manon", dok će na "Separations" albumu kao bonus biti dodate pesme "Death Goes To The Disco", "Is This House", produžena verzija "Countdown" i "Death Comes To Town".
{youtube}-hF_HLSVLwM{/youtube}
(Visited 66 times, 1 visits today)