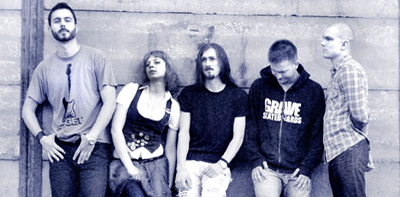 Treći album benda Rain Delay, Slumber Recon, novo je izdanje online etikete SMP Music, i biće dostupno za besplatno preuzimanje na stranicama Srpskog Metal Portala od subote 7. maja!
Slumber Recon je snimljen u Stretch studiju pod producentskom palicom Aleksandra Đorđića (Organized Chaos), a sastoji se iz sedam autorskih pesama koje su orijentisane prevashodno na post-hardcore i death/doom metal zvuk, sa uplivima različitih žanrova kao što su jazz, neo-klasika, bossa nova, itd. Na albumu su, u dve pesme, gostovale i devojke iz vojvođanskog kvinteta Antem. Pored pomenutih autorskih pesama, na albumu je i obrada pesme Nothing… (The March of Death), legendarnog irskog doom metal benda Mourning Beloveth, kao i remiks pesme "Selena", koju potpisuje izvesni w#6.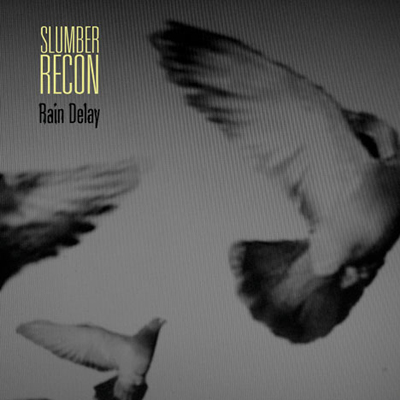 Slumber Recon spisak pesama:
The Medina Division Has Ceased to Exist
Falling Asleep in Real Time
Hummer Pierced through the Central Square
Veneto Slumber Recon
Selena
Shiseido
Par ti, San Marco
SMP Music je online etiketa koja deluje u sastavu Srpskog Metal Portala. Slumber Recon je četvrto izdanje etikete, nakon debi izdanja Downstroya, Monumenta i Anime. Sva izdanja SMP Music su besplatna.
(Visited 57 times, 1 visits today)