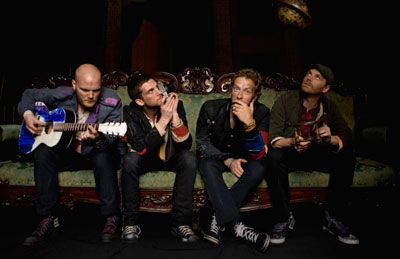 Frontmen benda otkrio je da će se novi album baviti ljubavlju, zavisnošću i opsesivno-kompulsivnim poremećajem.
Kris Martin rekao je za "Radio 1" da peti studijski album Coldplay predstavlja uvid u to šta se dešava unutar jednog benda, i kakvi su odnosi među članovima, ali i sa ostatkom sveta.
"Bili smo inspirisani time što svi moramo da radimo za nekoga koga mrzimo. Istražili smo dobre i loše stvari u životu, i predstavićemo ljubav, probleme zavisnosti i opsesivno-kompulsivni poremećaj", rekao je on.
Bend je poslednji album "Viva la vida or Death and all his friends" objavio 2008. godine. U snimanju novih pesama učestvovali su Brajan Eno iz Roxy Music i producent Markus Dravs.
(Visited 33 times, 1 visits today)