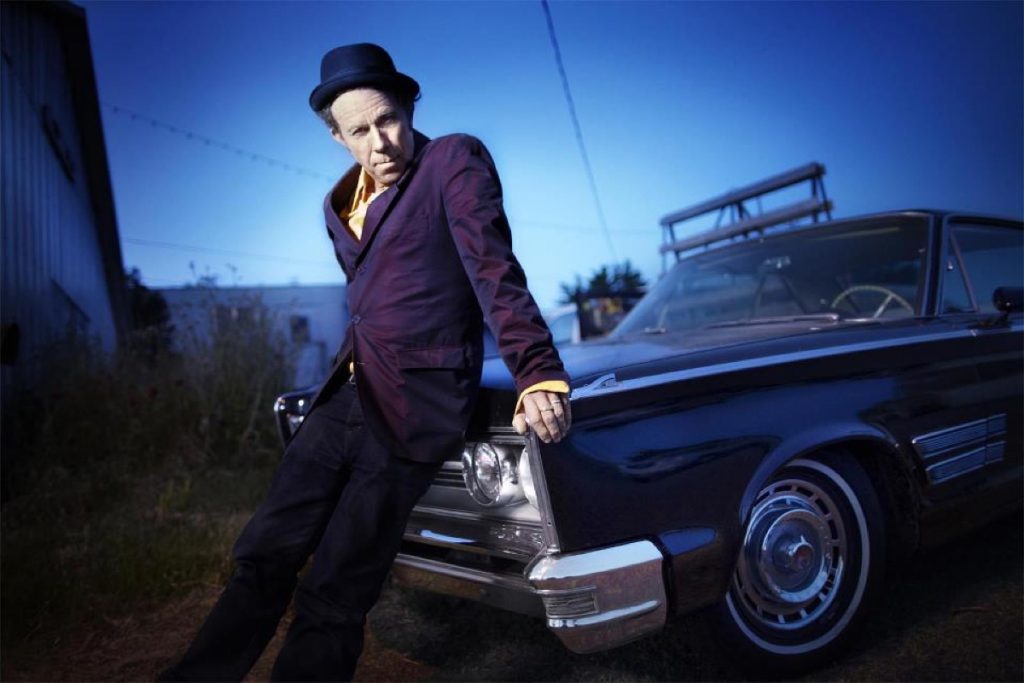 Kako strani muzički mediji najavljuju, prvih sedam ploča legendarnog Toma Vejtsa (Waits) doživeće ponovno izdanje, kao i remasterizaciju.U pitanju su albumi: Closing Time (1973.), Heart of Saturday Night (1974.), Nighthawks at the Diner (1975.);  Small Change (1976.); Foreign Affairs (1977.); Blue Valentine (1978.) i Heartattack & Vine (1980.) svi redom objavljeni za Elektra Asylum Records.
Ova ponovna izdanja prate nedavno remasterizovane i reizdanje albume pod ANTI-etiketom, od Mule Variations iz 1999. do Bad As Me iz 2011. godine.
Prvi album koji će biti ponovo objavljen jeste Closing Time, i to na vinilu 9. marta, odnosno 23. marta na CD-u.
(Visited 27 times, 1 visits today)