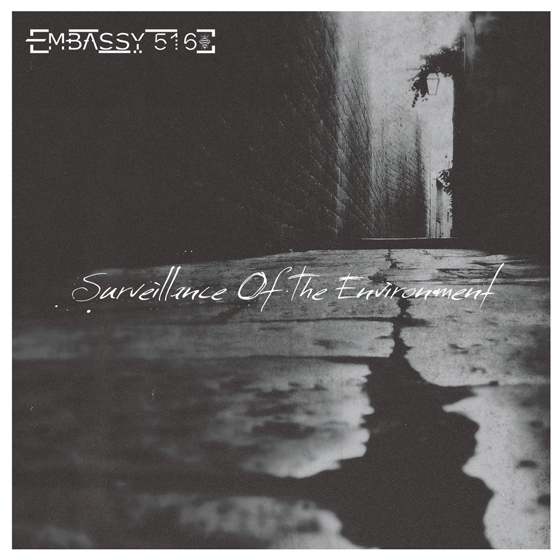 Geenger Records objavili su 16. maja prvi službeni album dubrovačke grupe Embassy 516.
"Reč je o izdanju Surveillance of The Environment– koje donosi 12 ujednačenih pesama koje čine konceptualnu celinu. Ovaj dream pop / shoegaze kolektiv kroz svoje tekstove i muziku izražava socijalnu osveštenost, te progovara iz uloge čoveka koji promatra svet znatiželjnim očima." izjavili su.
Na albumu je rađeno poslednjih godinu dana u Kramasonik studiju s producentom Hrvojem Nikšićem, a samo postojanje benda i vreme u kojem su nastajale pesme s albuma je još od davne 2006. godine. Embassy 516 hrabro i bez imalo kompromisa nastupaju sa svojim debi album, te na scenu unose dašak nemirnog alter – rocka na koji publika ovih prostora nije navikla.
(Visited 33 times, 1 visits today)