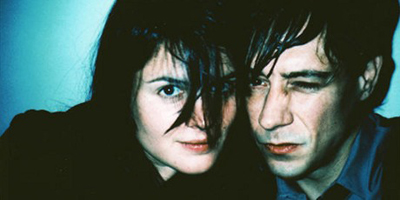 The Kills su na svom sajtu omogućili preslušavanje kompletnog novog albuma Blood Pressures koji će Domino Records objaviti 4. aprila.
U pitanju je četvrti album Alison Mosshart i Jamieja Hincea.
Blood Pressures je snimljen u Mičigenu u saradnji sa Billom Skibbeom i Jessicom Ruffins sa kojima su The Kills radili i na svom poslednjem izdanju Midnight Boom iz 2008.
Kao producent, na albumu je radio i Dan Carey (Franz Ferdinand, Hot Chip).
Blood Pressures:
Future Starts Slow
Satellite
Heart Is A Beating Drum
Nail In My Coffin
Wild Charms
DNA
Baby Says
Last Goodbye
Damned If She Do
You Don't Own The Road
Pots And Pans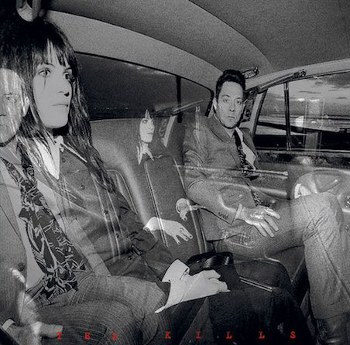 (Visited 27 times, 1 visits today)