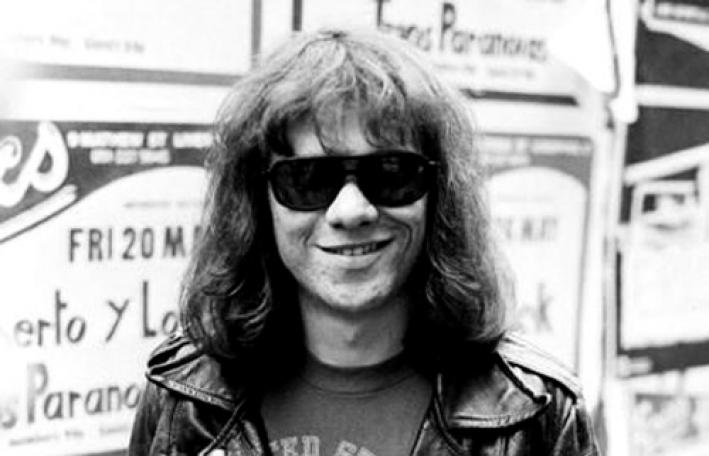 Tomas Erdelji (Thomas Erdelyi), poznatiji kao Tommy Ramone, poslednji član benda The Ramones, preminuo je za vikend u svojoj 65 godini.
Svoju karijeru je otpočeo kao menadžer njujorškog pank benda, a potom je preuzeo ulogu bubnjara, kako bi se Džoi (Joey) mogao bazirati na vokal. Svirao je na prva tri studijska albuma Ramones (1976), Leave Home and Rocket to Russia (1977), kao i na live albumu benda uz Its Alive (1979).
Kada je napustio bend kako bi se fokusirao na studijski rad, postao je koproducent numere iz 1984. godine "Too Tough To Die" (već je bio saradnik na produkciji Leave Home, Rocket To Russia, Road to Ruin i Its Alive). Narednih godina, producirao je najpoznatiji debi album benda The Replacements – Tim.
Tokom 2002. godine primljen je u Rock and Roll Hall of Fame, kao član The Ramones.
Tomiju je dijagnostifikovan rak žučne kese i lečen je u domu za nemoćne.
(Visited 59 times, 1 visits today)