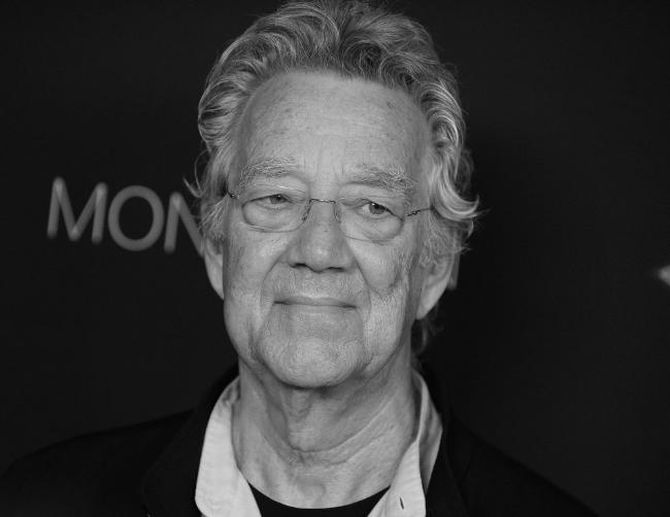 Rej Manzarek (Raymond Daniel Manzarek, Jr.), klavijaturista i član jednog od najpoznatijih bendova na planeti The Doors, preminuo je juče od posledica raka u klinici RoMed Rozenhajmu (Nemačka) u 74. godini.
Vest o smrti objavili su članovi benda. Manzarek je iza sebe ostavio suprugu, sina i četvoro unuka. Rođen je u Čikagu, a 1965, a zajedno sa Džimom Morisonom (Jim Morrisonom), osnovao je bend The Doors 1965. godine, sa kojim su prodali više od 100 miliona albuma širom sveta. Samo u SAD-u su imali 19 zlatnih, 14 platinastih i pet multiplatinastih albuma.
Pored sviranja klavijatura, Manzarek se bavio i producentskim poslom, pisanjem i filmskom režijom.
Posle smrti Morrisona nastavio je da svira sa gitaristom iz benda Robertom Kriegerom (Robby Krieger), a kasnije je bio i osnivač benda Nite City.
"Touch," "Break On Through to the Other Side," "The End," i "Light my fire" samo su neki od mnogobrojnih hitova The Doors-a.
(Visited 68 times, 1 visits today)