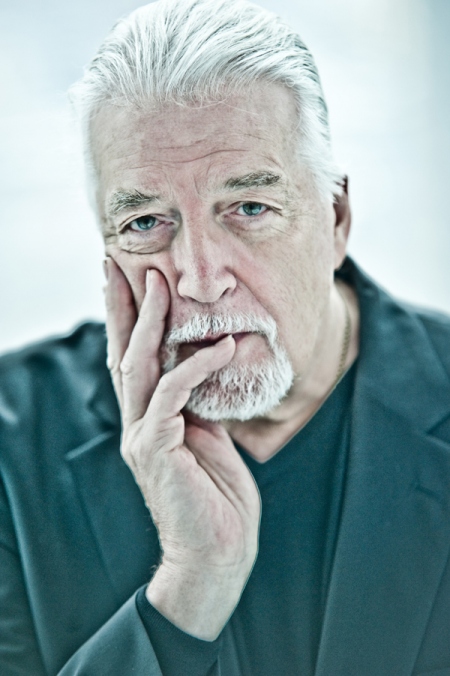 "Sa velikom tugom objavljujemo smrt Jon Lord-a, koji je umro od plućne embolije, danas 16. jula u Londonskoj bolnici, posle duge borbe sa rakom pankreasa. Jon je bio okružen ljubavlju svoje porodice", prenosi se na zvaničnom sajtu.
Jon Lord, legendarni klavijaturista Deep Purple-a, koautor mnogih legendarnih pesama benda, uključujući i "Smoke On The Water", svirao sa mnogim bendovima i muzičarima tokom svoje karijere.
Najpoznatiji po svom radu na "Concerto for Group and Orchestra" koji je prvi put izveden u Royal Albert Hall-u sa Deep Purple-om i Royal Philharmonic Orchestra-om 1969. godine, dirigovanim od strane renomiranog Malcolm Arnold-a i ponovljenog na istom mestu 1999. godine ovog puta uz pratnju London Symphony Orchestra i benda.
Jon-ova solo karijera je globalno priznata kada se na kraju povukao iz Deep Purple-a 2002. godine.
Jon Lord * 9 Jun 1941 – 16 Jul 2012
(Visited 61 times, 1 visits today)