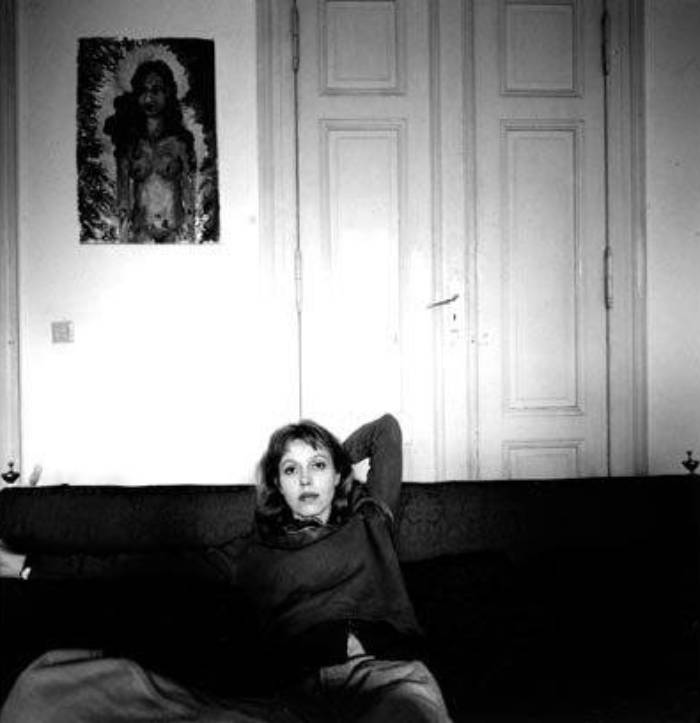 Kako javljaju međunarodni mediji, muzičarka Anita Lejn, čiji rad je obeležio grupu The Birthday Party i rane godine sastava The Bad Seeds Nika Kejva preminula je u 62. godini.
Anite je bila jedna od kreativnih snaga na živahnoj post-punk sceni Melburna. Iskazala se u grupama The Birthday Party i The Bad Seeds, a zajedno sa tadašnjim partnerom Nikom Kejvom napisala je pesme poput "A Dead Song", "Dead Joe" i "Kiss Me Black".
Njen ključni deo rada na toj australijskoj sceni nije bio samo u pisanju i izvođenju pesama već je upravo ona bila 'osoba za vezu' sa novim muzičarima i prijateljima u Berlinu i Londonu.
Anita Lejn je upoznala Kejva 1977. godine i par je tada započeo vezu. On je bio pevač novotalasne grupe The Boys Next Door. U februaru 1980. The Boys Next Door preimenovani su u The Birthday Party. Anita, Nik i bend se potom sele u London, a kasnije u Berlin.
Napisala je tekst naslovne pesme "From Her to Eternity" za debitanstski album Nika Kejva i The Bad Seedsa 1984. godine da bi potom ubrzo napustila grupu. U svojoj karijeri snimila je i dva solo albuma; Dirty Pearl (1993.)  i Sex O'Clock (2001.).
(Visited 96 times, 1 visits today)