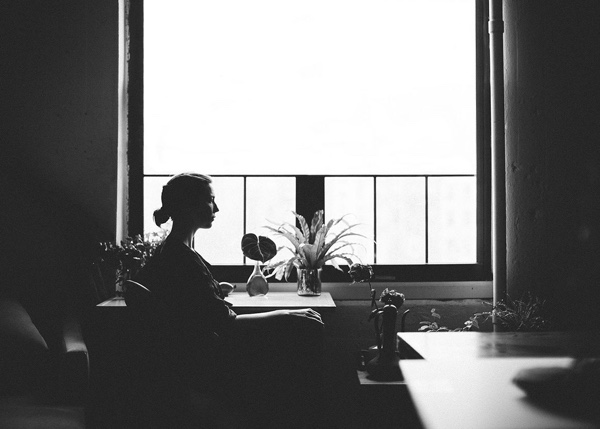 "Fall" je uvodna pesma sa trećeg albuma Lise Hanigan (Lisa Hannigan) pod nazivom At Swim.Lisa Hanigan je za svoj novi spot rekla: "Znala sam da želim da prikažem jednu vrstu plesa iako nemam aluzija kao plesačica, ali sam osećala da je to ispravna stvar za ovu pesmu. Postoji osećaj borbe u pesmi. Nisam želela da pesma bude previše literarna, iako je pesma veoma umirujuća na neki način je i prilično čudna."
Spot za pesmu "Fall" je sniman izvan Londona u Alis Holt šumi, kako prenosi The Wall Street Journal.
Zajedno sa plesnim pokretima, gledaoci mogu da vide i Lisu Hanigan u crvenoj haljini koja je okružena drvećem. Pesmu "Fall", Lisa je napisala u saradnji sa tekstopiscem Džoom Henrijem (Joe Henry). Ovo je uvodna pesma sa trećeg studijskog albuma pod nazivom At Swim na kojem će sarađivati sa producentom Aronom Desnerom (Aaron Dessner) iz sastava The National.
O saradnji sa novim producentom, Lisa je rekla sledeće: "To je bila prekretnica u stvaranju nove ploče koju čini 11. pesama."
Album At Swim izlazi 19. avgusta.
(Visited 217 times, 1 visits today)