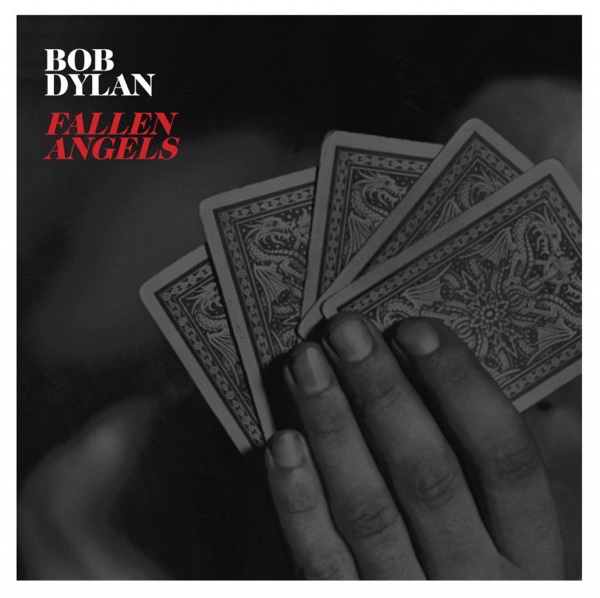 Nakon pesme "Melancholy Mood" prošlog mesec, Bob Dilan (Bob Dylan) objavio je novu pesmu "All The Way" sa novog albuma Fallen Angels, prenosi magazin Uncut.
Za ovu pesmu muziku je komponovao Džimi Van Hojzen (Jimmy Van Heusen), a tekst je napisao Semi Čen (Sammy Chan). "All The Way" je originalna pesma Frenka Sinatre (Frank Sinatra) koja je objavljena 1957. godine.
Lista pesama sa albuma Fallen Angels:
Young At Heart
Maybe You'll Be There
Polka Dots And Moonbeams
All The Way
Skylark
Nevertheless
All Or Nothing At All
On A Little Street In Singapore
It Had To Be You
Melancholy Mood
That Old Black Magic
Come Rain Or Come Shine
Izdavačka kuća Columbia Records je najavila premijeru kompletnog albuma 20. maja.
(Visited 404 times, 1 visits today)