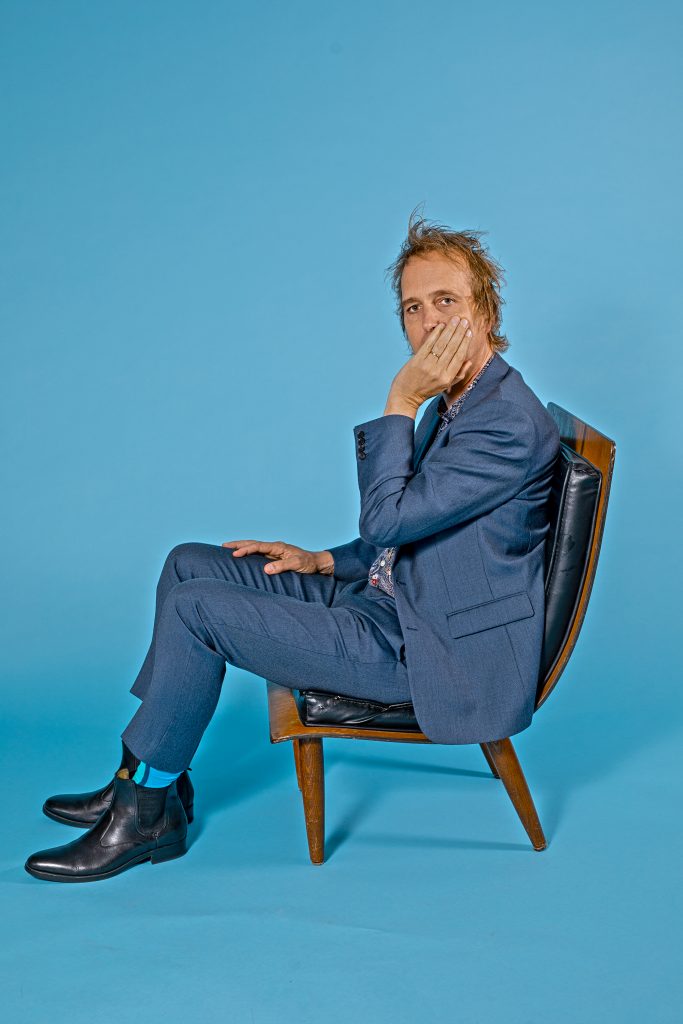 Muzičar iz San Franciska, Čak Profit (Chuck Prophet) otkrio je još jedan singl koji će se naći na njegovom budućem albumu. Ovoga puta u pitanju je numera "Willie and Nilli".
Nova ploča The Land That Time Forgot trebalo bi da bude objavljena 21. avgusta za Yep Roc Records, a u pitanju je Čakovo 15. samostalno studijsko izdanje koje nasleđuje album Bobby Fuller Died for Your Sins iz 2017. godine.
Novi album opisuje se kao "egzorcizam 21. veka" iz Silicijumske doline do Bele kuće i inspirisan je džentrifikacijom u svom rodnom gradu kojoj je Čak prisustvovao.
Pre ovog singla, objavljeno je još nekoliko pesama sa predstojeće ploče među kojima su "Nixonland", "Best Shirt On", "Marathon" i "Get Off the Stage".
(Visited 52 times, 1 visits today)