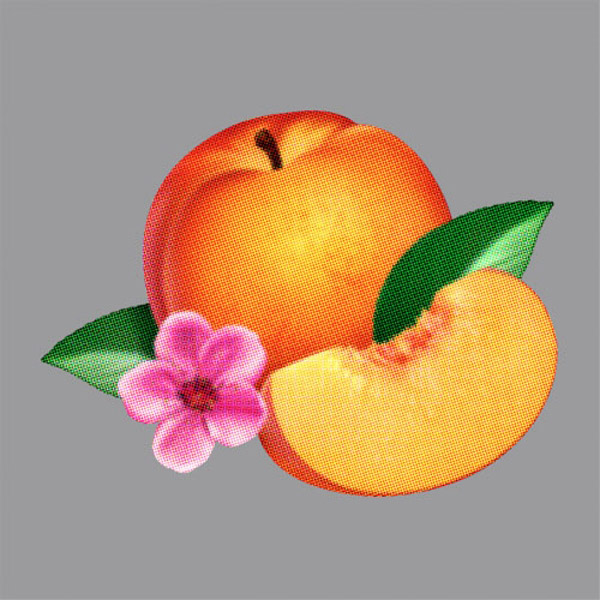 Alternativni francuski rokeri iz Pariza, grupa Phoenix objavila je singl pod imenom "Entertainment" koji najavljuje njihov peti studijski album "Bankrupt!" koji će se pojaviti 23. aprila. Pogledajte video sa tekstom pesme (lyrics video) i saznajte nešto više o bendu.
Pesma "Entertainment" je njihov prvi singl nakon poslednjeg albuma "Wolfgang Amadeus Phoenix" iz 2009. godine. Album "Bankrupt" će se pojaviti 23. aprila za izdavačku kuću Glassnote, Loyauté.
Bend Phoenix će nastupiti na ovogodišnjem Coachella festivalu koji se održava u aprilu ove godine.
Bend čine: Tomas Mars (Thomas Mars) – vokal, Dek Darsi (Deck d'Arcy) – bas gitara, Lorent Brankovic (Laurent Brancowitz) – gitara i Kristijan Mazalai (Christian Mazzalai) – gitara.
Spisak pesama:
1. "Entertainment"
2. "The Real Thing"
3. "S.O.S. in Bel Air"
4. "Trying to be Cool"
5. "Bankrupt!"
6. "Drakkar Noir"
7. "Chloroform"
8. "Don't"
9. "Bourgeois"
10. "Oblique City"
Vrlo interesantna pesma, kroz koju se celom dužinom trajanja provlači naglašen sintisajzer, vrlo interesantan ritam kroz koji se prepliću kratke gitarske deonice. Poslušajte pesmu ispod.
(Visited 97 times, 1 visits today)