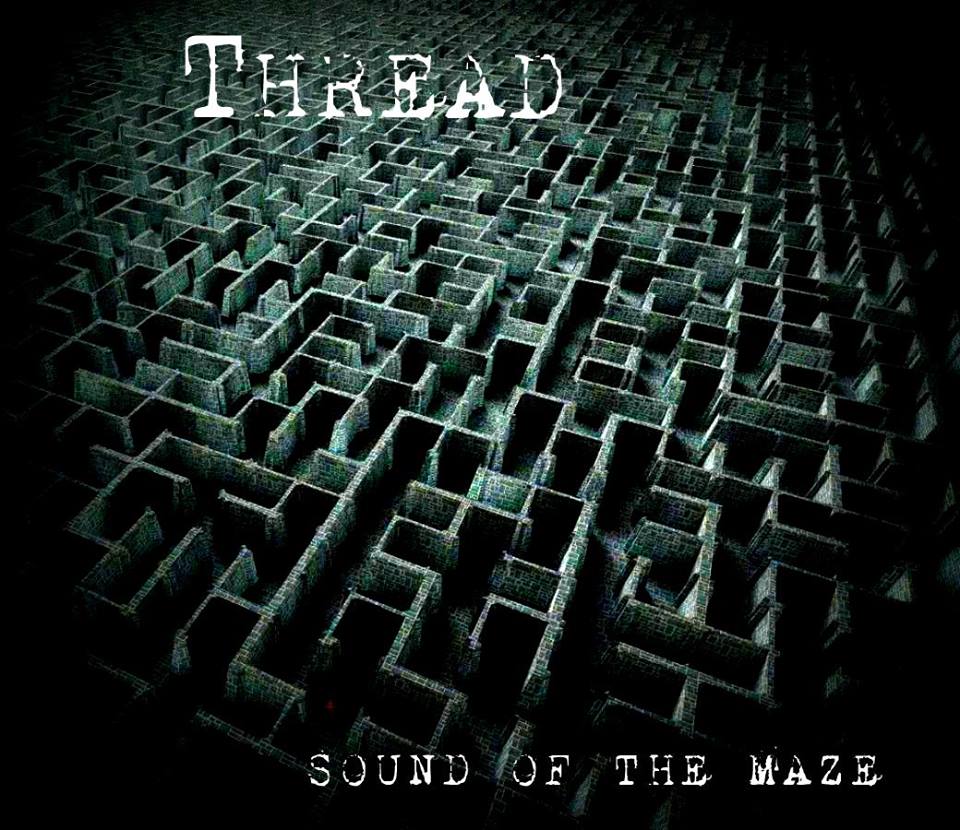 Progresiv rok bend Thread iz Odžaka objavio je debi album pod imenom Chapter One: Sound of the Maze koji je dostupan putem njihovog zvaničnog Jutjub kanala.

Bend Thread nastao je krajem 2014. godine u Odžacima i od nastanka se bave autorskim radom. Za kratko vreme bili su vrlo produktivni pa je debi album Chapter One: Sound of the Maze izašao polovinom juna ove godine.
Na albumu se nalazi sedam pesama, a u jednoj od njih im je gost Đole iz šabačkog benda Siempre Peligroso kao i Gleegor Wolf iz Odzackog benda Mostonga.
U skladu sa savremenim trendovima, album će biti dostupan preko interneta, dok fizičko izdanje neće izostati.
"A kako samo ime albuma prvenca govori 'Chapter One', 'Chapter Two: Black Moon Pyramid' je u pripremi", navodi se u saopštenju benda.
(Visited 75 times, 1 visits today)