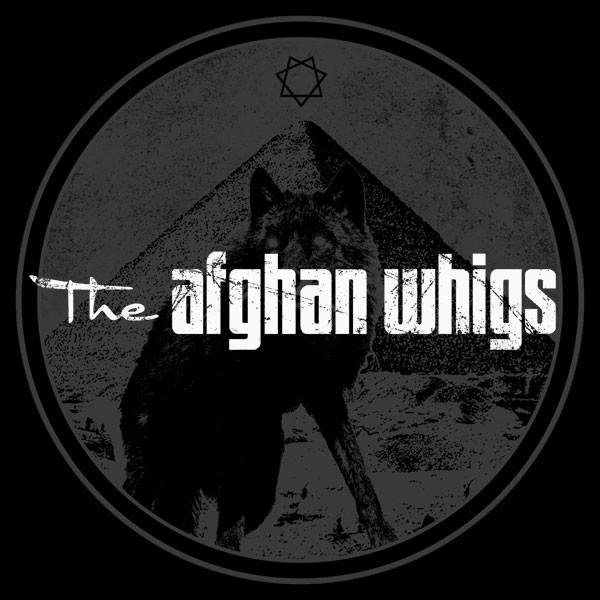 Greg Dulijev (Greg Dulli) bend predstavio je novi spot za pesmu "Lost In The Woods" sa aktuelnog povratničkog albuma Do to the Beast.
Spot koji je realizovao Fil Harder (Phil Harder) veoma je atmosferičan i artističan, kao i prilično mračan, prenosi muzički magazin Classic Rock.
Bend je takođe najavio evropsku turneju za 2015. godinu, koju će započeti u Dablinu, 2. februara.
Spisak evropske turneje benda The Afghan Whigs:
2. februar – Whelans, Dablin
3. februar – Liquid Room, Edinburg
4. februar – Koko, London
6. februar – Magdalenazaal, Briž
7. februar – Cirque Royale, Brisel
9. februar – Trabendo, Pariz
10. februar – Melkweg, Amsterdam
11. februar – Gruenspan, Hamburg
13. februar – Lucerna Music Bar, Prag
14. februar – Fabryka, Krakov
15. februar – Basen, Varšava
18. februar – Pustervik, Geterborg
19. februar – Strand, Štokholm
21. februar – Apolo, Barselona
24. februar – Barby, Tel Aviv
(Visited 90 times, 1 visits today)