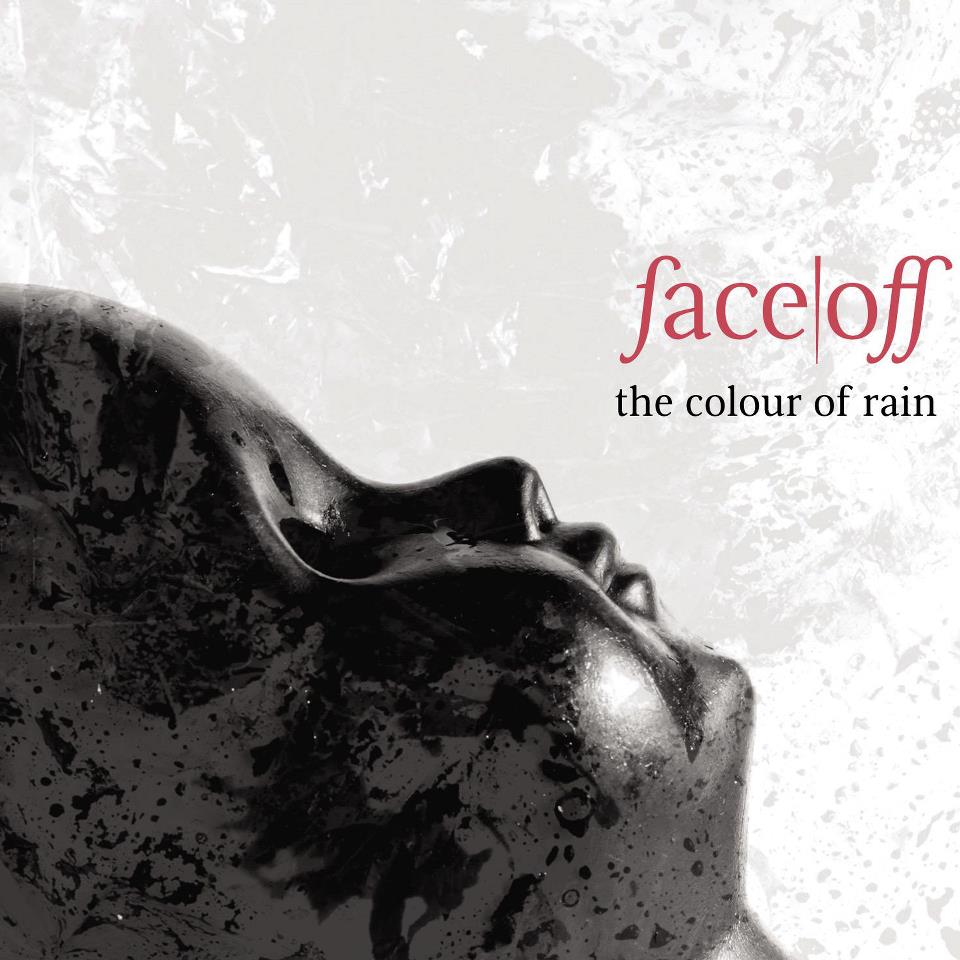 Beogradski alternativni metal bend Face Off objavio je spot za pesmu "Fragile" sa debi albuma "The Colour of Rain".
Prvi oficijelni spot benda uradili su Dejana Batalović, Andreja Radosavljević i Marija Kovačević.
Podsećamo, album "The Colour of Rain" objavljen je u februaru 2013. godine za kanadsku izdavačku kuću Maple Metal Records.
Album se za sada može kupiti putem Bandcamp profila benda, dok je fizička kopija za region u planu.
Poslednja aktuelnost vezana za bend je ta da je novi član benda gitarista Aleksandar Đorđić iz benda Equinox.
Spisak pesama:
The Colour of Rain
Dream Chamber
Close Enough
War against War
The Innocence
Voices
Fragile
Lost in Translation
The End
(Visited 60 times, 1 visits today)