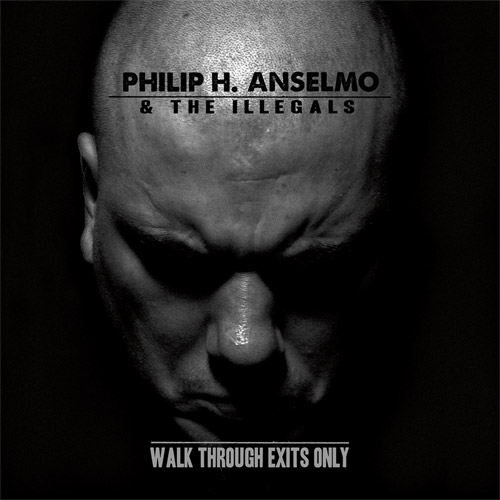 Legenda bendova Pantera i aktuelnog Down-a, Fil Anselmo (Phil Anselmo) objavljuje svoj prvi solo album i u tu svrhu objavio prvi spot za pesmu "Bedridden" koji možete pogledati u daljem tekstu.
Debi album "Walk Through Exits Only" Fil Anselmo i bend The Illegal objaviće u ponedeljak 22. jula pod izdavačkom kućom "Season Of Mist".
Dok nestrpljivo iščekujete album, poslušajte novi singl "Bedridden".
(Visited 95 times, 1 visits today)