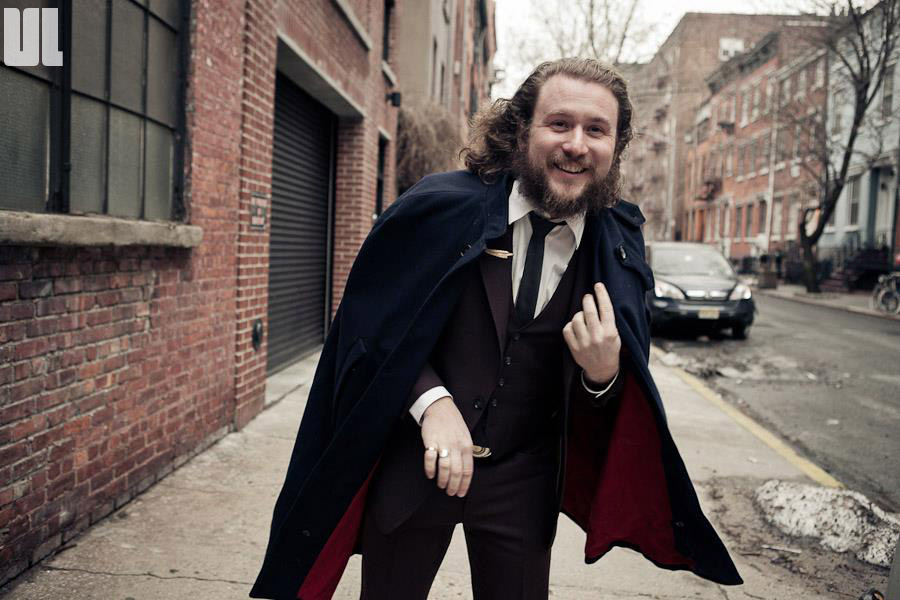 11. februara izašao je novi spot Džima Džejmsa (Jim James), poznatijeg kao pevač, gitarista i tekstopisac benda My Morning Jacket. Pesma "A New Life" je sa njegovog debitanstkog albuma "Regions of Light and the Sound of God".
Na početku spota, Džim sedi na stolici i lagano nas uvodi u priču, pevajući o želji:
"Hey, open the door
I want a new life
…
I want a new life, a new life
With you"
Žena sa glavom bivola, koju kasnije i on sam nosi, nekoliko vrata u otvorenom prostoru, ispred kojih i kroz koja se susreću on i ona, duhoviti su metamoforički prikaz situacije koju i tekst objašnjava:
"Can't you see a perfect picture
You and me
But you know, it won't come easy"
Uživaćete u Džimovom izvsrnom vokalu, i ne samo u njemu. On dodiruje svakim delom svojih pesama.
(Visited 53 times, 1 visits today)