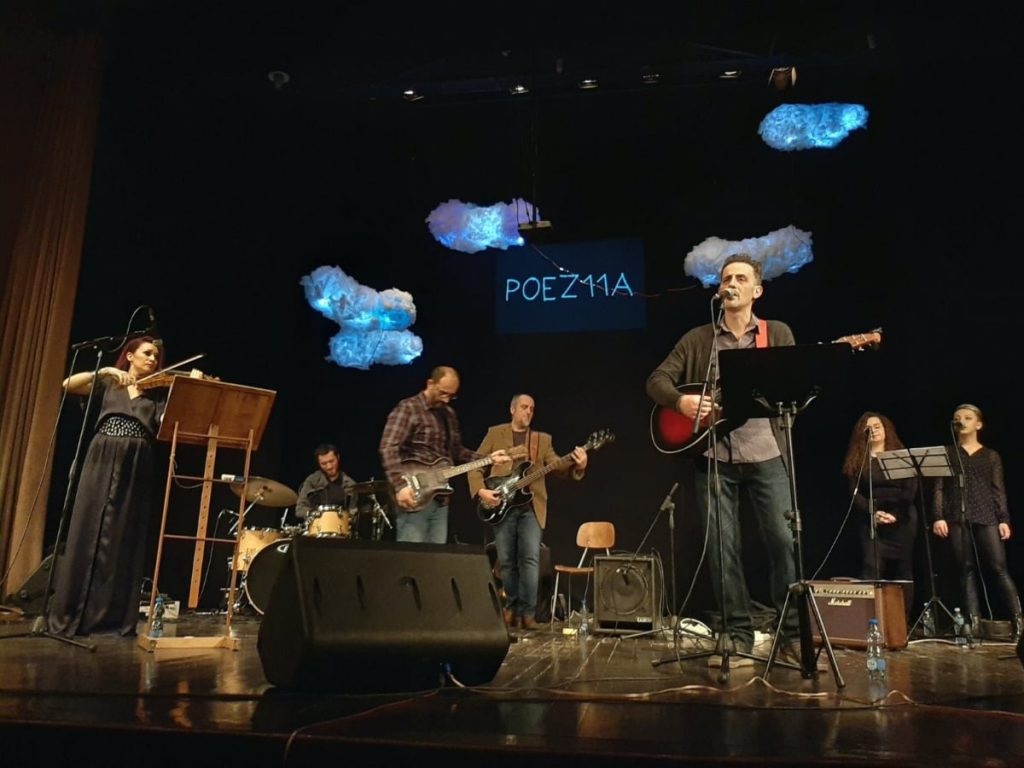 Svako od nas svoje dane u karantinu provodi na svoj način i svako od nas karantin isto tako i doživljava. I ako nas je trenutna situacija koju je prouzrokovao virus COVID-19 zatvorila u domove, nismo prestali da stvaramo. Isto tako, sada već široj publici poznat bend Poez11a predstavio je novi video i to za pesmu "Prazno".
Poveden globalnom situacijom, a s obzrom na to da se nalazi u jednoj od država koja nažalost predstavlja jedan od epicentara epidemije, sigurno da postoji uticaj i reflekcija ličnog doživljaja Vladimira Grčića, autora videa, kao i trenutnog života u Barseloni na sam spot. On je svoje "Prazno" ovako video.
Pesma je nastala tokom 2019. godine u borskom studiju 11. Tvorac teksta je Ivan Ilić. Za muziku zaduženi su bili Ivan Ilić, Željko Ljubić Piti, Miloš Đurić, a koji su uradili i aranžman. Mix i mastering potpisuje, Filip
Tančić.
(Visited 26 times, 1 visits today)