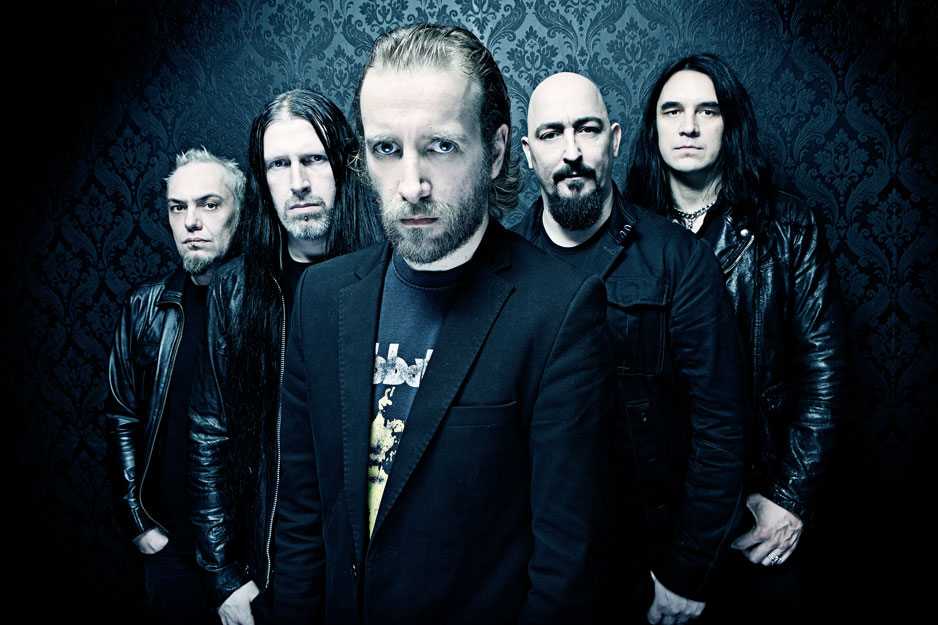 Paradise Lost, bend kojeg mnogi smatraju zaštitnim znakom gothic metala, nastupiće 15. oktobra u klubu Boogaloo u Zagrebu. Nakon koncerta 2005. i 2010. godine, bend ponovo dolazi u Zagreb i to povodom turneje na kojoj promoviše trinaesti album "Tragic Idol".
Britanski bend Paradise Lost nastao je 1988. godine. Prvih pet godina postojanja kombinovali su death i doom metal, a s albumima "Lost Paradise" (1990), "Gothic" (1991) i "Shades of God" (1992) imali su mnogo uspona, ali i padova. Veliki stilski obrt dogodio se 1993. s albumom "Icon", kao i dve godine kasnije, kada sa "Draconian Times" ispisuju jedne od najsvetlijih stranica gothic metala. Uspešan album bio je i "One Second" (1997), a ozbiljna eksperimentisanja sa synth-popom primećena su na izdanjima "Host" (1999) i "Believe In Nothing" (2002). Povratak čvršćem, heavy-gothic soundu donosi "Symbol Of Life" (2002), a "Paradise Lost" (2005), "In Requiem" (2007) i "Faith Divides Us – Death Unites Us" (2009) vraćaju veliki deo fanova koji su 'okrenuli leđa' bendu u eksperimentalnom razdoblju u svojoj muzičkoj karijeri. Album "Tragic Idol" proglašen je za album meseca u uglednom časopisu Metal Hammer.
Paradise Lost nastupa u sastavu: Nick Holmes (vokal), Greg Mackintosh (gitara), Aaron Aedy (gitara), Steve Edmondson (bas gitara) i Adrian Erlandsson (bubnjevi).
Cene ulaznica, datum početka pretprodaje, kao i podaci o pretprodajnim mestima biće uskoro objavljeni.
(Visited 68 times, 1 visits today)