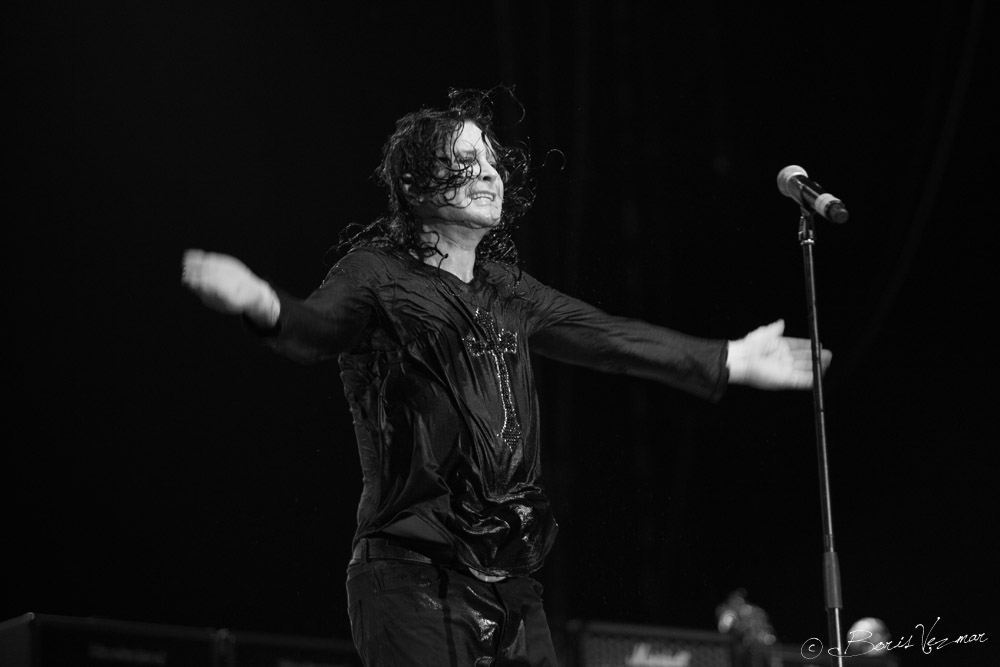 Stanar Rock and Roll Hall of Fame i  Grammy nagradama ovenčan pevač i tekstopisac,  Ozzy Osbourne  objavio je "Under The Graveyard", njegov prvi solo rad u proteklih skoro deset godina. Singl  će se naći na njegovom budućem albumu Ordinary Man, najavljenim za početak 2020. godine.
U pitanju je masivna pesma koja započinje kao balada kojom dominira Ozzyjev snažni vokal, razvija se u moćnu i dinamičnu rock/metal numeru. "Ovaj album je poklon od moje više sile i za mene predstavlja dokaz da nikada ne treba odustajati", izjavio je Ozzy.
Album Ordinary Man snimljen je u Los Anđelesu, producent je Andrew Watt, koji istovremeno svira gitaru, Duff McKagan (Guns N' Roses) svira bas a Chad Smith (Red Hot Chili Peppers) bubnjeve.
(Visited 28 times, 1 visits today)