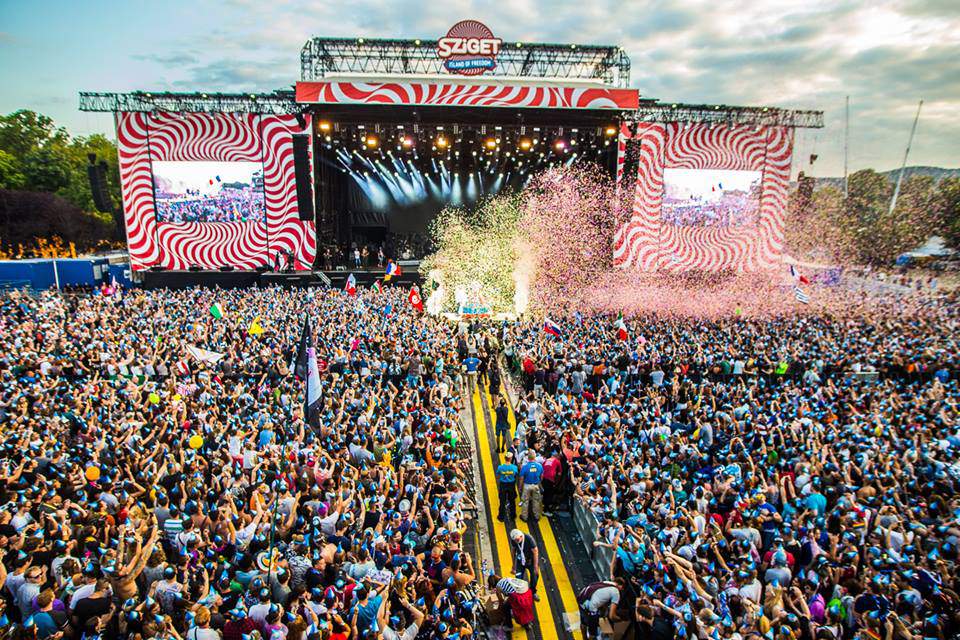 Usled uredbe mađarske vlada koja je produžila zabranu okupljanja velikog broja ljudi do 15. avgusta, zbog zvanične zabrane, ovogodišnje izdanje veoma popularnog Sziget festivala je otkazano.
U saopštenju za medije, organizatori ističu kako je Sziget mesto sa posebnom atmosferom koju stvaraju posetioci i da su veoma tužni zbog toga što se neće okupiti na Ostrvu slobode. Moraće čekati 2021. godinu za ponovno druženje, ali shvataju kako je to odluka koja će doprineti bezbednosti ljudi.
One koje su već kupili karte za festival, organizatori su zamolili za strpljenje dok sa ticketing kompanijama ne utvrde aranžmane za njih. Sve informacije biće blagovremeno objavljene. 
Sziget je trebalo da se održi od 5. do 11. avgusta u Budimpešti, a kao hedlajneri najavljeni su The Strokes, Kings of Leon, Calvin Harris, Dua Lipa i drugi.
(Visited 47 times, 1 visits today)