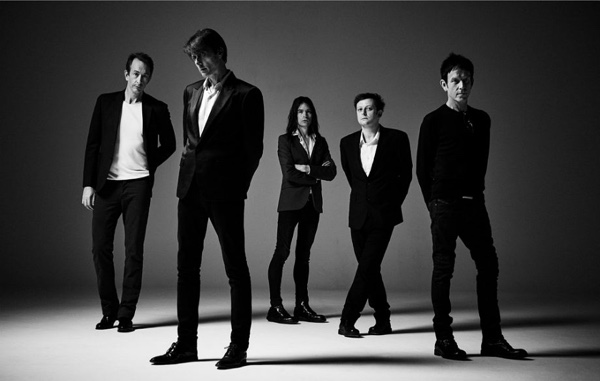 Grupa Suede objavila novi spot za pesmu "The Invisible". Pesma se nalazi na njihovom novom albumu The Blue Hour, koji će biti objavljen 21. septembra.
U spotu se nalazi devojka na ljuljašci koja simulira glas Breta Andersona (Brett Anderson). O albumu je skoro govorio Bret Anderson za portal NME: "Album je poprilično mračan i
zabrinjavajuć. Mnoge teme su vezane za probleme iz detinjstva, tako da je neprijatan na mnogo
načina. Smatram da bi Suejd trebalo da bude takav, što i jeste suština ovog benda. Kad god smo
se trudili da ugodimo, ispostavilo bi se kao loš pristup.".
Anderson još dodaje: ,,Moramo da nastanimo Suejd svet, a to nije baš prijatno mesto! Nalazi se na ruralnom pejzažu, na delu koji je okružen autoputem, između sporednih puteva i otpada. Okružen je ogradom od lanaca sa mrtvim jazavcem koji leži zgnječen na zemlji''.
Bend će se takođe imati i kratku turneju po Evropi, na kojoj će svirati u Londonu 12. oktobra.
(Visited 27 times, 1 visits today)