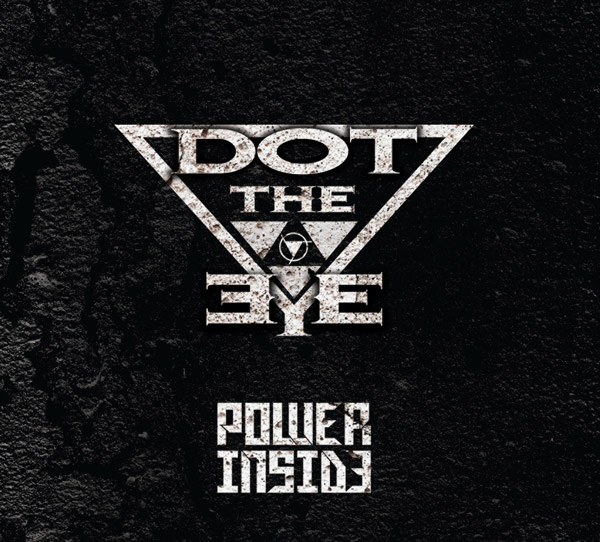 Perspektivni beogradski bend Dot the Eye koji se ove godine prijavio na Vans Warped Tour i određenim vidom promocije pokušati omogućiti Srbiji i Beogradu da dobije svog predstavnika na ovom takmičenju.
Vans Warped Tour je ogromna trurneja koju organizuje popularni brend Vans, a ove, kao i prethodnih godina, odabir određenih bendova vrši se online glasanjem, s toga je sve u vašim rukama kako bi omogućili bendu da uđe u uži krug tamičenja.
Bend Dot the Eye svira već dugi niz godina i izdao je album za malu izdavačku kuću Burned By God Records iz Amerike, dok je priprema drugog albuma u toku.
(Visited 93 times, 1 visits today)