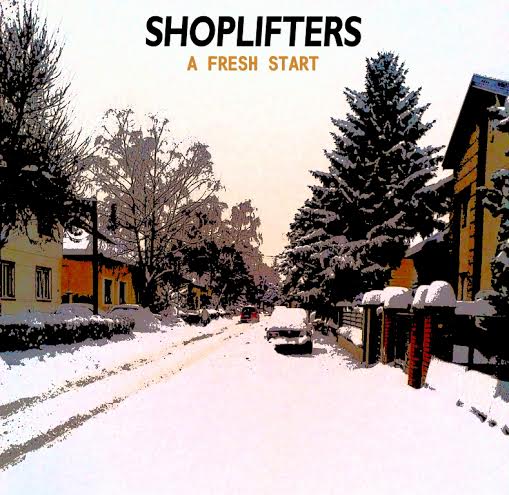 Novosadski pank rok bend Shoplifters objavio je svoj drugi album pod nazivom A Fresh Start.
Svoj prvi album Technicolor Melodies objavili su 2007. godine, a u međuvremenu su izdali jedan split album sa beograđanima The Phonerings i split singlicu sa američkim bendom White Flag.
Njihov zvuk porede sa bendovima poput Descendents, The Replacements, Lemonheads, Husker Du, The Smiths, Dag Nasty…
Album je objavljen na njihovoj bandcamp stranici kao free download izdanje u nadi da će album jednog dana ugledati i vinilno izdanje.
Album možete preslušati i besplatno preuzeti na njihovom bandcamp profilu.
(Visited 89 times, 1 visits today)