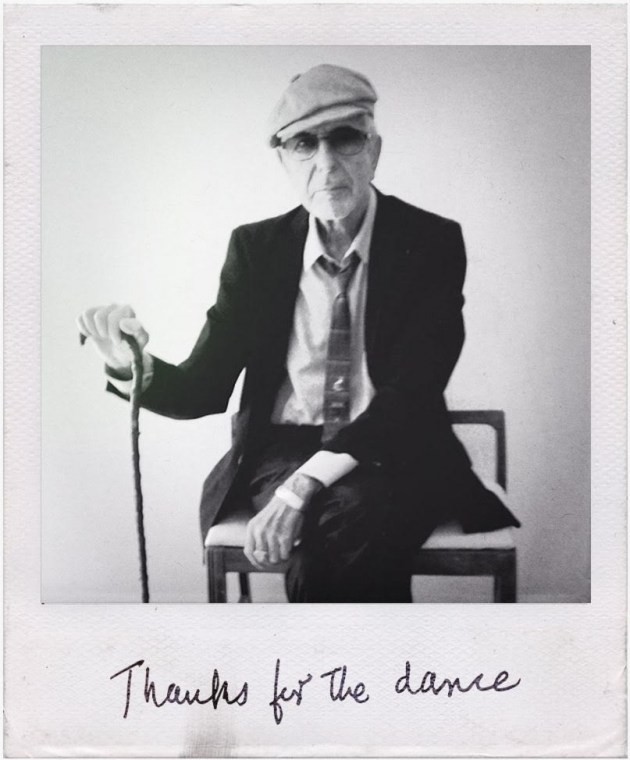 Slavni kantautor Leonard Koen (Cohen) preminuo je pre tri godine, ali njegov posthumni album biće objavljen 22. novembra. Nakon najavnog singla "The Goal", sada je predstavljen novi video za pesmu "Happens to the Heart".
Na ploči Thanks for the Dance, za koju je najzaslužniji njegov sin Adam, gostovali su Damien Rice i Leslie Feist, ali i  berlinski hor Cantus Domus. Richard Reed Parry iz Arcade Fire svirao je bas, dok je Bryce Dessner iz The National svirao je gitaru. Kompozitor Dustin O'Halloran svirao je klavir, a svoj svirački doprinos pružio je i s t a r g a z e  orkestar, dok je Beck svirao je gitaru i usnu harfu.
Sam spot deo je novog serijala gde reditelji snimaju vizuelne interpretacije pesama sa budućeg posthumnog albuma. Video za "Happens to the Heart" režirao je Daniel Askill, koji se fokusirao na petogodišnji period koje je Koen proveo kao budistički monah.
(Visited 29 times, 1 visits today)