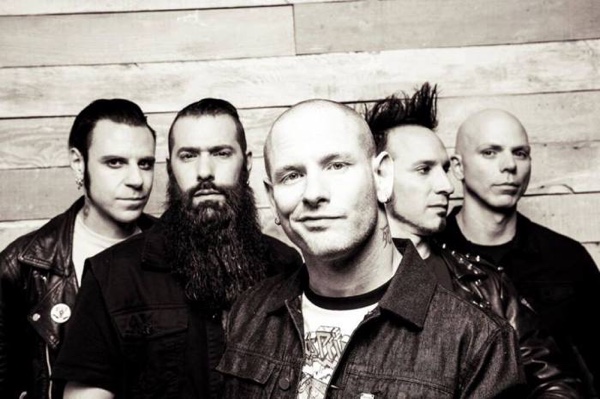 Izgleda da ćemo čekati malo duže na novi Stone Sour album. Bend je nedavno objavio kako će na predstojećem albumu eksperimentisati sa novim idejama, pa ćemo na novi album čekati malo duže nego što je to bilo planirano. Stone Sour su potvrdili da će snimanje započeti u januaru 2017. godine i trajati oko dva meseca, a nakon toga bendu će biti potrebno još nekoliko meseci da kompletiraju album. Novi album, kako je bend najavio, očekuje se narednog leta.
Pevač benda, Kori Tejlor (Corey Taylor), je za magazin Loudwire rekao sledeće: "Novi album će sadržati elemente metal muzike, hard roka, ali i panka. Bend već ima napisanih 15 pesama, a trebalo bi da uradimo još 10."
Ostaje nam da vidimo da li će i za novi album biti istra priča kao za House Of Gold & Bones album i da li ćemo imati dva izdanja između 2017. i 2018. godine, prenosi magazin Metal Injection.
(Visited 967 times, 1 visits today)