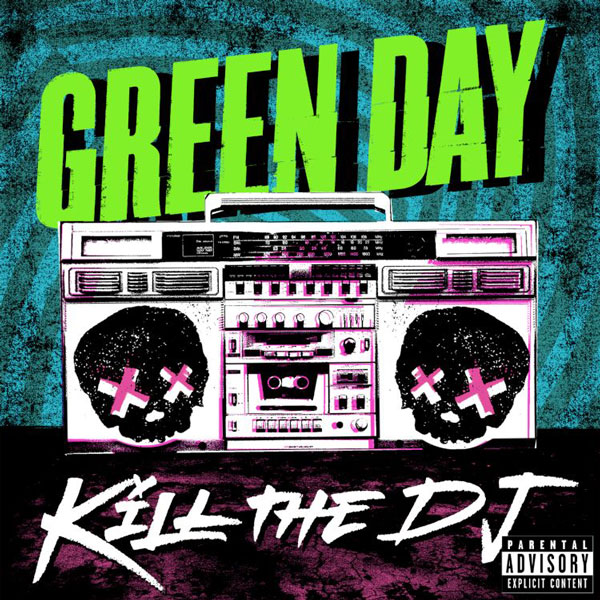 "¡Uno!" je naziv devetog albuma Green Day-a koga bend najavljuje spotom za pesmu "Kill The DJ" Biće to prvi u "¡Uno! ¡Dos! ¡Tré!" triologiji studijskih albuma koji će izlaziti u periodu od septembra ove do januara naredne godine.
Producent albuma "¡Uno!" je dugogodišnji saradnik američkog benda Rob Kavaljo (Rob Cavallo) i njegovo objavljivanje u Britaniji zakazano je za 24. septembar, a dan kasnije izaći će u SAD-u. Album broji dvanaest pesama o kojima je gitarista i pevač Bili Džo Armstrong (Billie Joe Armstrong) za MTV rekao: "Nalazimo se u najplodnijem i najkreativnijem periodu u životu… Ovo je najbolja muzika koju smo do sada stvorili, a pesme samo nadolaze. Umesto jednog, napravićemo triologiju albuma. Svaka pesma poseduje moć i energiju koja reprezentuje Green Day na svim emotivnim nivoima. Jednostavno ne možemo da se suzdržimo."
"Kill the DJ" premijerno je puštena na BBC-evom radiju 14. avgusta i predstavlja drugi objavljeni singl, posle pesme "Oh Love" koja se već našla na prvom mestu "US Rock Songs" liste.
Osim objavljivanja preostala dva albuma (12. novembra i 14. januara), američki pank rokeri u planu imaju i dva dokumentarna filma. Jedan će režirati Tim Linč (Tim Lynch), producent nedavno objavljenog DVD-a Green Day-a: "Bullet In A Bible and Tim Wheeler" i biće posvećen radu na pomenutoj triologiji, a drugi film će se baviti članovima benda pre albuma "Dookie".
(Visited 36 times, 1 visits today)