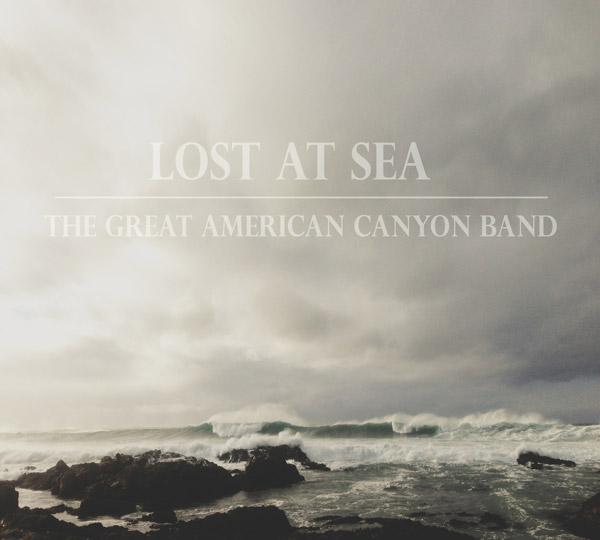 Članovi baltimorskog indie benda The Great American Canyon Bend nedavno su objavili spot za pesmu "Lost at sea".
Video koji je režirao Metju Rigeri (Matthew Riggieri), podjednako je interesantan kao prethodni spotovi blatimorskog benda, ali je ovaj put produkcijski dosta kvalitetniji.
"Lost At Sea" ima razvijeniju priču, tako da trominutni spot deluje kao pažljivo odabran spoj filmskih scena.
Članovi grupe The Great American Canyon Bend uskoro će svirati zajedno sa bendom Pure Bathing Culture na turneji po Severnoj Americi.
(Visited 89 times, 1 visits today)