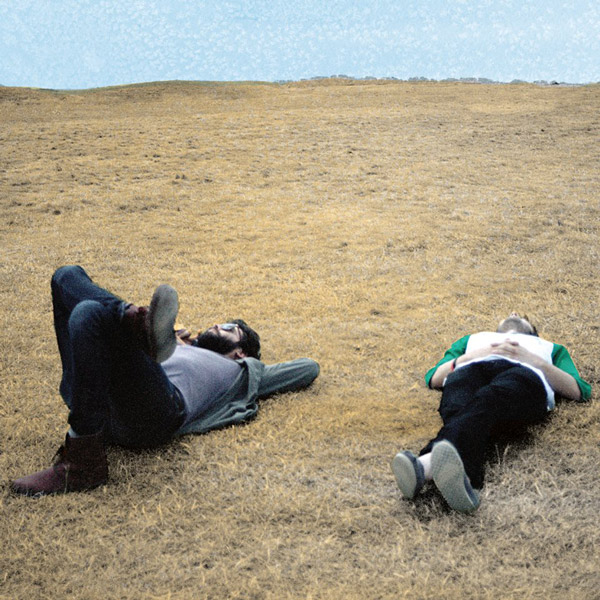 Krajem jula rok folk sastav The Head and the Heart najavili su izlazak njihovog drugog albuma Let's Be Still, a početkom avgusta otkrili su nam i singl pod nazivom "Shake" koji nam daje uvid u ono što album ima da ponudi.
Album je snimljen u studiju Litho u Sijetlu, odakle sastav i potiče, produciran i miksovan uz pomoć Šona Simonsa (Shawn Simmons) i Pitera Kejtisa (Peter Katis) čiji se rad vezuje i za albume sastava The Swell Season i The National. Nakon prvog albuma nazvanogSub Pop koji je sastavu doneo veliki uspeh, drugi album stiže u prodavnice 15. oktobra.
Numera "Shake" je biće sa dušom folka i telom roka. To je dirljiva priča o kraju ljubavi prožeta prijatnim folk vokalom Džonatana Rasela (Jonathan Russell) i spomenima vetra koji doprinose ideji o prolaznosti i usamljenosti, fino upakovana u zvuke gitare i klavira, kao i dinamičnih deonica na bubnjevima koje stvaraju atmosferu rok koncerta.
Sastav The Head and the Heart čine Džosaja Džonson (Josiah Johnson), Džonatan Rasel (Jonathan Russel), Čeriti Rouz Tilen (Charity Rose Thielen), Kris Zak (Chris Zasche), Keni Hensli (Kenny Hensley) i Tajler Vilijams (Tyler Williams).
(Visited 114 times, 1 visits today)