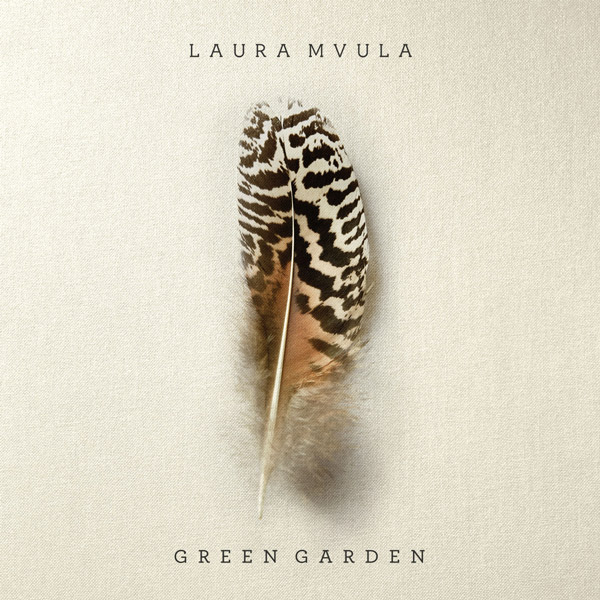 Mlada soul pevačica i tekstopisac Laura Mvula (25) iz Birmingema objavila je singl pod nazivom "Green Garden" sa debi albuma "Sing To The Moon", koji bi trebalo da se pojavi 4. marta 2013. godine.
Britanski kritičari Lauru porede sa Erikom Badu (Erykah Badu), Ninom Simon (Nina Simone), Bjork, ali ističu i specifičnost njenog baršunastog glasa i interpretacije nazivajući je začetnicom novog žanra – "gospeldelije".
Laura Mvula je takođe i jedan od tri izvođača koji su se našli na listi the Brits Critics' Choice Award za 2013. godinu, a čiji će pobednik biti proglašen u decembru. Neki od prethodnih dobitnika ove nagrade su i: Florence and the Machine, Jessie J, Adele i Emeli Sandé.
Na listi BBC Sound 2013 najuzbudljivijih novih muzičkih talenata za godinu koja je pred nam Laura Mvula se našla na četvrtom mestu.
Poslušajte "Green Garden".
(Visited 114 times, 1 visits today)